Who the heck am I?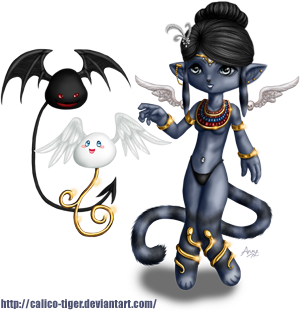 I'm an old hag who likes to create artwork and play video games
biggrin
Gallery Links:
My Elfwood Gallery
My Renderosity Gallery
My deviantART Gallery
Me at Elftown
(The most likely place other than here to find me)
My Gaia Gallery
Please don't ask me to do art for you. I really am simply too lazy to get around to it, hehe!
Also, if you send me a random friendship request, and I have no idea who you are, I'm probably going to deny it or just leave it in my queue. It's not that I don't want to make friends! I just don't want to add people to my friends list that aren't yet my friend, that I haven't gotten to know and who haven't gotten to know me. Chat with me! See if you even like me
xp