About
wahmbulance wahmbulance wahmbulance

HEYYY EVEERYONEE!!! MY NAME IS ANNA mrgreen

MY NEW USER IS Cahaya_Awan biggrin

my last name was too longgg..

kpopadict_Gain.. yeah.. longg.. XD

I'M FIFTEEN xd STILL SINGLE whee

SOMETIMES HYPER..

SOMETIMES CRAZY! rofl

AND SOMETIMES EVEN CLUMSY sweatdrop

HOPED TO BE A GOOD FRIEND TO U ALL heart

SEE YA! BYE!


Friends
Viewing 12 of 202 friends
Journal
This is how my story goes..
Expressing myself <3 As Simple As That ^_^
Signature


XXXXXXXXXXXXXXXXXXXXXXXXXXXXXXXXXXXXXXXXXXXXXXXXX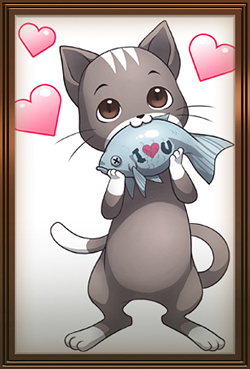 XXXXXXXXXXXXXXXXXXXXXXXXXXXXXXXXXXXXXXXXXXXXXXXXX