About
I like anime and manga. My favorite is Bleach, nothing comes close to it in my world, but i like a lot more. I cosplay Byakuya Kuchiki from Bleach, Vexen and Xigbar from Kingdom Hearts, Komui from D. Gray-Man, and Mikami from Deathnote.
I'm also a nerd and geek. I like things like Start Trek and StarGate-SG1 and Eureka. Scifi is my favorite genre.
I love reading real books! I will probably enjoy any book unless it's major romance, romance isn't a genre I'm really into.
As for school, I'm a total Science, History, and Band geek, and proud of it. I play the Alto and Tenor Sax.
I like basically any music except for classical or opera.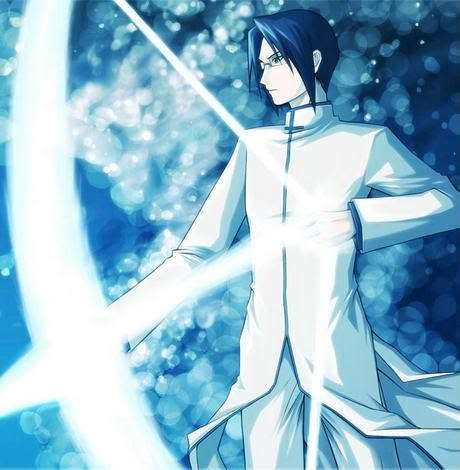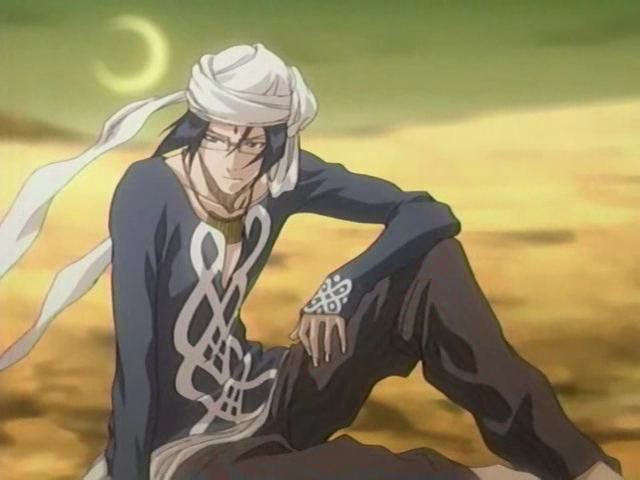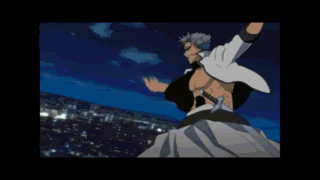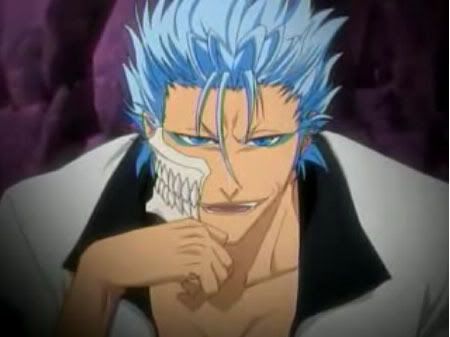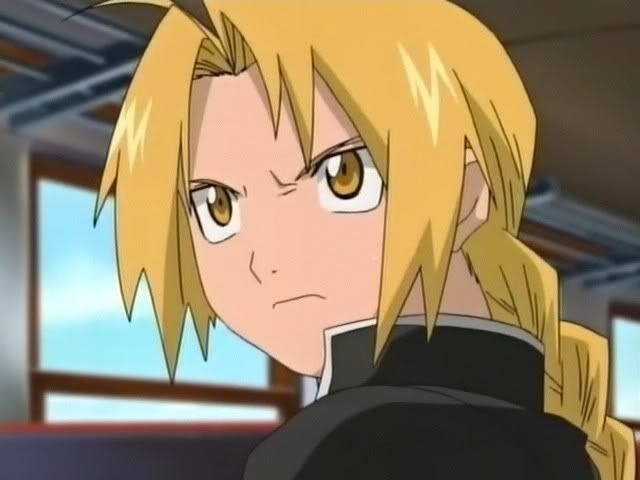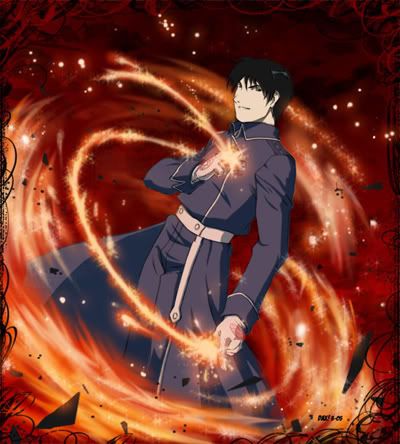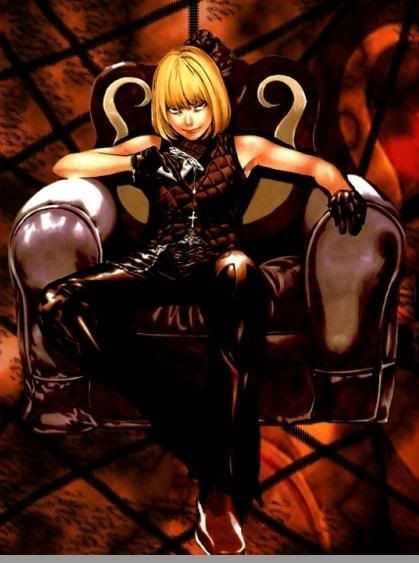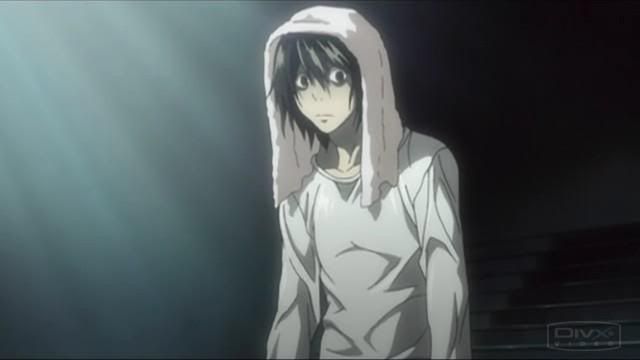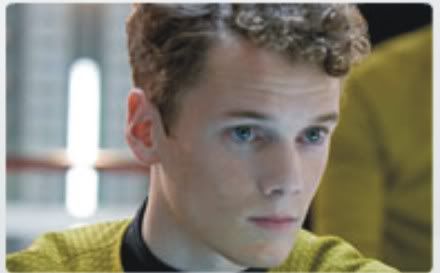 I love Chekov! His accent is so adorable!!
Friends
Viewing 12 of 26 friends
Journal
My journal
READ ME
Yes, I put stuff here...take a look if you dare...
Multimedia
Signature