About
Hi. =]
My name is Lainee and I am 20 years old.
I have been on Gaia off and on since I was sixteen.
I live in California with my fiance.
I am a full-time college student, majoring in psychology.
Music is oxygen to me.
Daryl Palumbo is my hero.
I enjoy video games and computers.
I text a lott, but sadly it is a love/hate relationship; it loves me, I hate it.
I like zombies, fire, Tim Burton, small backpacks, suit jackets and cute things.
My favorite color is blue.
Are we done yet?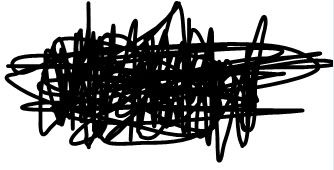 Dream Avi