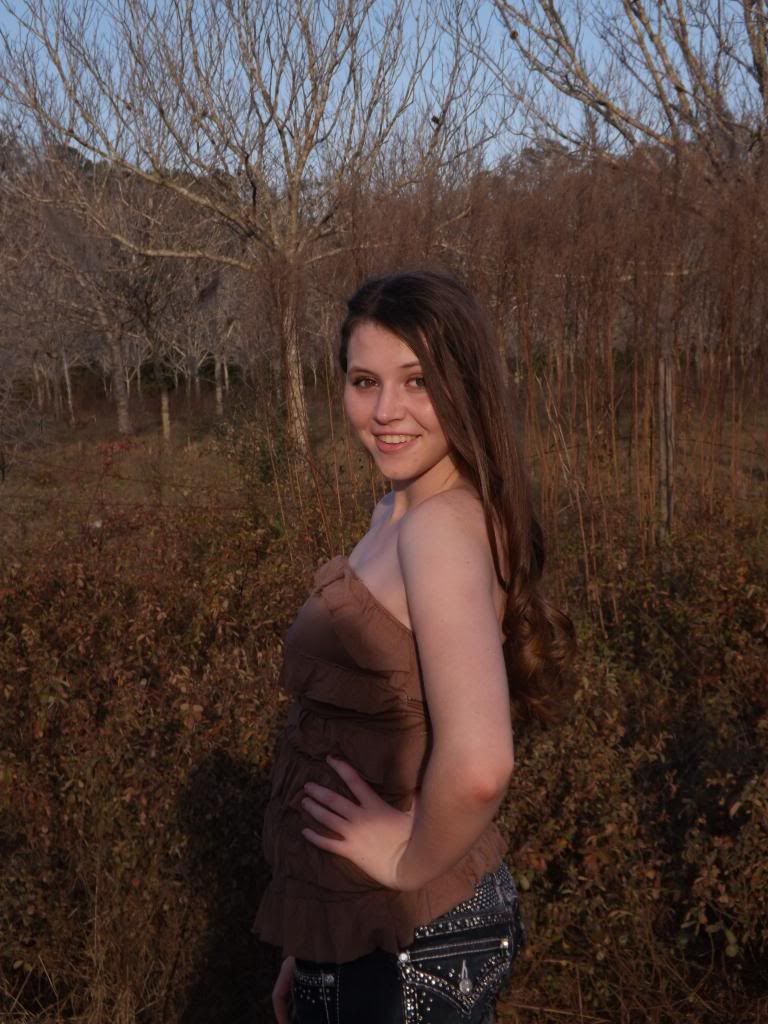 Hello there, that is me! My name is Nicki! I am a friendly when you get to know me.
I love dubstep, drum and bass, pop, ect....
I have a wonderful boyfriend, his name is Chaise. :3 <3
If you manage to break through my tough exterior, there may or may not be a nice person inside..
biggrin
cat_blaugh