About
about 15 yrs. old..
i love easily...and im not the one who easily forgets..
that's why until now im hoping that my love
would look back to me and tell me the words"i love you"
like before....
and this is her...
Friends
Viewing 4 of 4 friends
Multimedia
Signature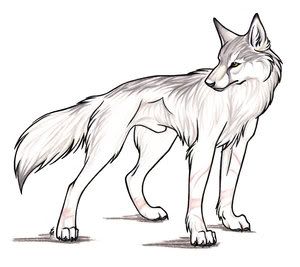 i adopted a wolf!
Name: koreha
Age: 8
Likes: to play and roam around the forest
Dislikes: being scolded
Owner: broken_love089
Get one now!