About
heart
Ethnicity: American, Native American, Filipino, and Asian
Age:
question
Location: CA, USA
Contact Me:
XBL: Gothic Bananna
Kik Me: broken_society_
Sexuality: Bisexual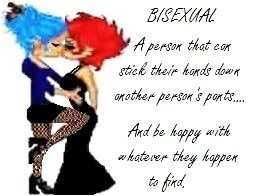 Interests: Gaming
Relationship Status: Single and ready to mingle.
About Me: I'm a very playful person. I'm a dog lover. I love to roleplay. I think i might joke around to much, if you get to know me better you'll find out why. Other then that there isn't much about me. If you wanna know more about me just pm me I mostly express myself during a conversation.
3nodding
Multimedia
Signature