Brittag92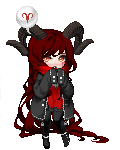 Details
Last Login

05/28/2019 8:06 pm
Location

Hogwarts

Gender

Female

Birthday

03/26
---
Interests
About
Just call me Crepe.
I'm 24
Favorite Colors: Blue & Green
Favorite Animal: Dogs
3nodding
Favorite Foods: Pocky, Veggie Chips, Pizza
yum_pizza
, Strawberries
yum_strawberry
, & Tacos.
Favorite Drinks: Tea
yum_tea
, Red Bull, & Ramune....but mostly tea
yum_puddi
I'm also very shy,
so if you message me or something & I don't reply or if I take forever to reply
it's not because i'm trying to be rude it's because i'm not sure what to say.
sweatdrop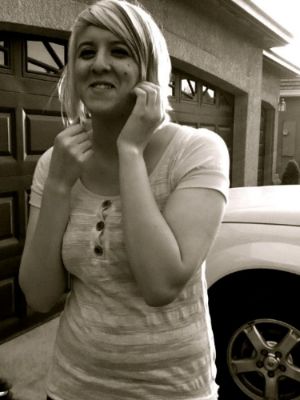 Friends
Viewing 7 of 7 friends
Multimedia