About
Rosie | 17 | Meh

video games, photography, avi art, internet, psychology, Rock, formspring questions :], penguins, polar bears,and the color orange, please.

texting and drama = nothx.


Music:Korn, The Used, Three Days Grace, Brand New, Atreyu, Sick Puppies, Godsmack, OTEP, Five Finger Death Punch, Apocalyptica, All That Remains, Mindless Self Indulgence, My Chemical Romance, System of a Down, Muse, Nirvana, Jimmy Eat World, blessthefall, Rise Against, Puddle of Mudd, Paramore, and a lot more but who cares.
Me;
]
Avi Art and Signs!
Butler McManly <3

nallan <3
cherry-tide <3
Aki na Tsuki <3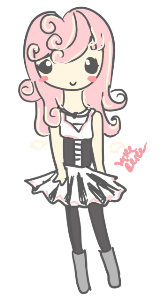 KiteeBeree <3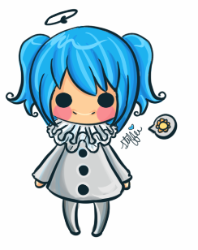 s t e f f i e e e e e <3
candy Cheetah <3
Forgotten In The Flames <3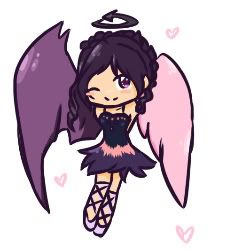 Rave Virus <3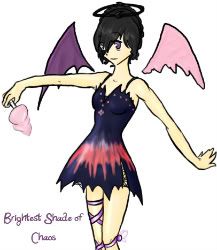 Rainbow Lass <3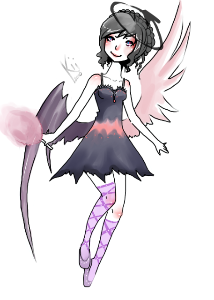 midnight holic <3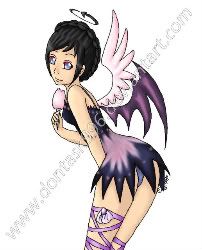 Xx-LongForgottenUke-xX <3
-skittle-flavored-pocky- <3
Forgotten In The Flames <3
Tatti Rae <3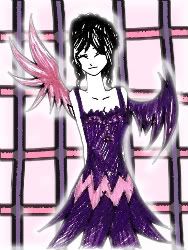 Immy_FB <3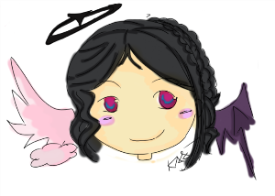 kas_serv <3
ALiCELiCiOUS <3
Daniel <3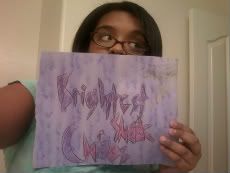 Banna <3
Friends
Viewing 12 of 87 friends
Journal
Everything
Anything I feel like writing
Multimedia
Signature
why you mad tho?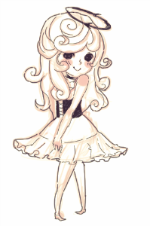 Do Something Girly To Me is my little princess! :3
art by butler mcmanly