About
sexual orientation:straight (haha fooled you all ^^)
height:5"7 or 5"8
gender:hmm not sure but I believe this thing here is called a "v****a"
dating status: engaged
nicknames: sexy, baby, fluffy, and loathie
gaia species: um butterfly lady
age: 15
bad habits: stalking
birthday: 1992, July 3
phobias: clowns, sharks, large bodies of water, large endless plains, zombies, babies, getting stuck, the dark
fetish: bondage, s and m
likes:
Arren
stalking
stalkers
candy
sketching
sexy teasing
glitter
running
dancing like no ones looking
butterflies
animals
plushies
candles
halloween
peewee herman

dislikes:
clicks
sluts
gnomes
posers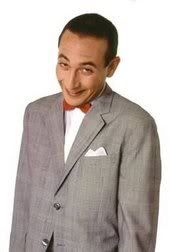 Allo stalkers reading this I love you but not in any way useful. Honestly I used to be a super emo. Not the fake poser ones with the tight pants hair over the eye but the obsessive cutter only wears black kind. I knocked that off because these days I'm truely happy. I realized I had to quit living from high to high on happiness and enjoy and celebrate those little moments of comfort, pleasure, beauty or peace. I know I can't be weak and mournful because so many need me. And yes I celebrate mother earth tend to randomly dance around outside or clap my hands. I'm spiritual meditate and I'm trying to get more intouch myself. I never want to grow up and I'm going to stay forever young on the inside the man, society and my family aren't gonna take me down f**k them. And to savy everything I'm mostly likely insane runs in the family and I'm pretty freaky love company so hell lets chat a while under the willow. Caution I have a wicked sense of listening. Meaning you tell me about yourself I'll remember it as if I found you to be quite the interesting person when really I just need it for a wee bit of fun later savy? Even if you're talking and I'm staring off somewhere this is a mere trap, I'm listening to every little word you let pour from between those unaware lips. Oh and I loves bunnies and pugs

Oh and guys don't even try I'm currently engaged to the man of my dreams and I'm completely devoted to
him.




and I haven't been hacked and I'm not new, you see either my computer is a piece of crap more so than I originally thought or cox is working half a** because I can no longer go into towns, games, rally ect so my abilities of getting gold are limited to exploring and commenting which as you know doesn't bring in much, so if you could donate maybe?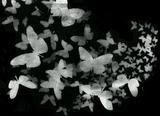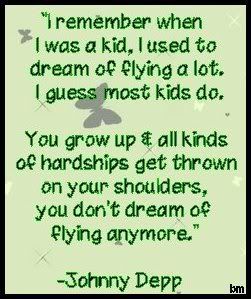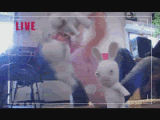 This is an old picture of me some of you might remember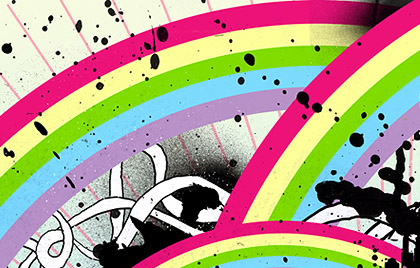 I love neverland so much not the ranch I desperatly wished as a child I could fly there and never grow up I didn't even understand how precious youth is then.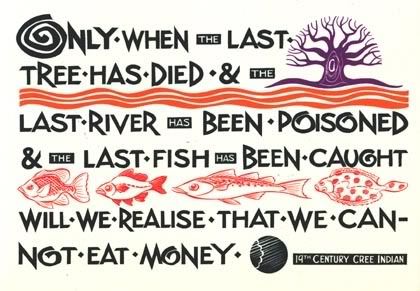 in this day and age it is obvious everything sweet, beautiful and pure is bound to become filthied with sexual exposer example Alice in Wonderland: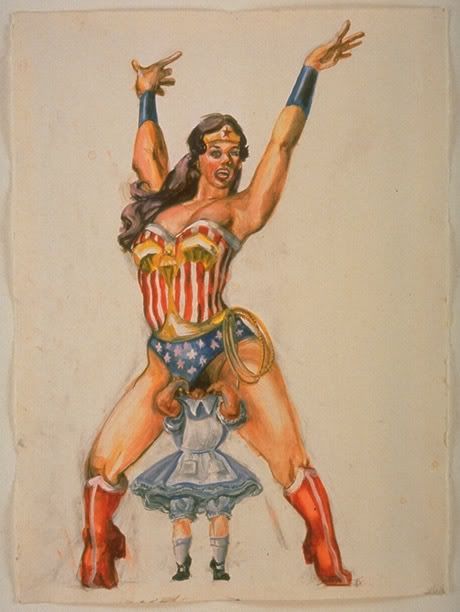 it's frankly disgusting this happens from a beautiful book and cartoon film to smut I hope these bastards are proud
Friends
Viewing 11 of 11 friends
Multimedia
Signature
What a hippy can't have a broken heart too?