About
my dream avi
Total Value: 1,038,690 Gold
[Item Information]
Item List:
Magical Girl
Baby Seal Slippers

Emerald Beaded Halter Dress
Kaya the Cat
Ballerinas Circlet


[br]
Click here to feed me a Rare Candy!
[br]
Get your own at Pokeplushies!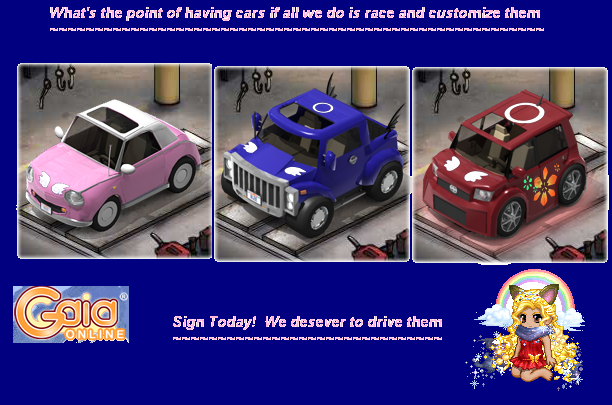 ]
Put this into your signature to make the Kiki Kitty world gaia as we know it!


Click here To Help the Crazy Kiki Kitty Take Control Over Gaia!