Welcome To The Life Of Mrs.Breannaツ
Mrs.Breezy!
heart
Yes I Am A BostonGirl! <3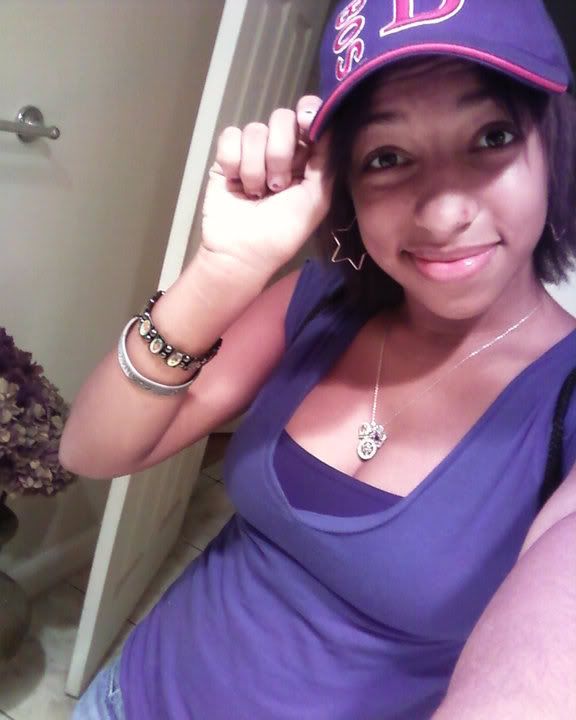 Me & My AMAZING Boyfriend Chris(A.k.a.The Love Of My Life 'Til The Very End<33)...♥ever since Sept. 13, 2009♥...ii♥Himm.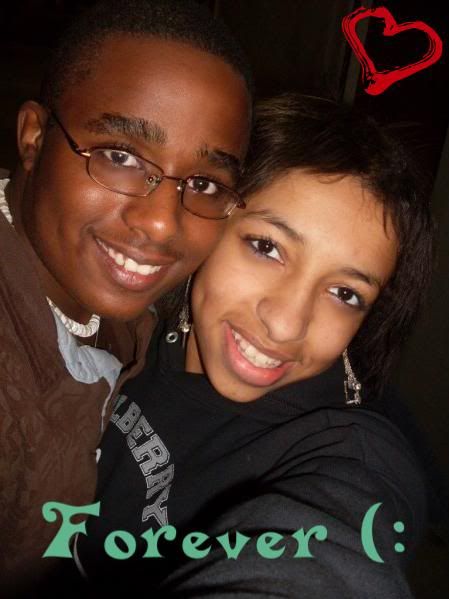 -The Names Breanna Marie Perry Costa(:
-I'm In Love With A WONDERFUL Man Named Chris♥
-I Blow Out The Candles On November 22.
-I'm ONLY 15 For Right Now
wink
)
-Love To Play Basketball The Mostest! ;D
-Sophomore Babyy!
-TextMe!
whee
(¯`v´¯)
`·.¸.·´