About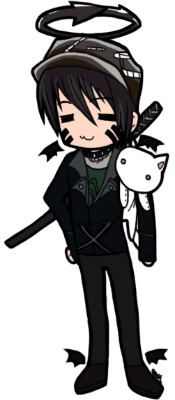 Thanks to Cerca-tan for the amazing drawing of me. <3



ADD ME!:
Skype: Darkfortune629
Xbox Live: No Items Ever
PSN: Darkfortune629
Steam: NoItemsEver
I HAVE THE TITLE OF THE #1 GINTAMA FANBOY IN THE AMC. >O
Name: Mike
Age: ???
Location: Newton, Massachusetts
Currently: College student(Sophomore)
Likes:Video Games, Anime/manga, Movies, TV, music, hanging out with friends, sleeping, skype (<3).
Dislikes: Assholes, cheaters, liars, heat waves, bees, Biology (</3)
Favorites:
Movies:Superbad, Rear Window, Wayne's World, All Quiet on the Western Front, Raiders of the Lost Ark, Zombieland, Sean of the Dead, Hot Fuzz, Double Indemnity, True Grit, Toy Story (1,2,and 3), Up ( ;3; ), Elf, Monty Python and the Holy Grail, Time Bandits, Crash, I Am Legend.
TV shows: Adventure Time, Regular Show, South Park, Family Guy, Seinfeld, Spongebob, Fairly Odd Parents, Dexter's Lab, Johnny Bravo, Robot Chicken, King of the Hill,
Anime/Manga: Gintama(<3), Full Metal Alchemist, One Piece, Eyeshield 21, Cowboy Bebop, Wolf's Rain, Howl's Moving Castle, Natsume Yuujinchou, Trigun, Baccano, Durarara, Rorouni Kenshin, Black Cat, Mr Fullswing, Panty and Stocking, Casshern Sins
Music: Daft Punk, Skrillex, Knife Party, Gorillaz, Crush 40, Linkin Park, Paramore, Bon Jovi, Red Hot Chili Peppers, Metallica, Mumford and Sons.
Video Games: Tales of(The whole series <3), Minecraft, Team Fortress 2, Sonic(Most of the games anyway), Mario, Persona, Kingdom Hearts, POKEMON (<3), The World Ends With You, Marvel vs Capcom(2 and 3), Blazblue, Street Fighter, ******** GEOMETRY WARS 2. <3
Other stuff:
-Star sign: Gemini
-Chinese zodiac sign: Horse
-Favorite Foods: Pizza, Ribs, Soda, Chicken, Steak, Strawberries, Peaches, Oranges, Ice Cream, Cookies, Chips, Doritos, Funyuuns,
Personality: Easy going, kind, funny, gosh darn sexy,
I love talking so feel free to comment or pm me about anything.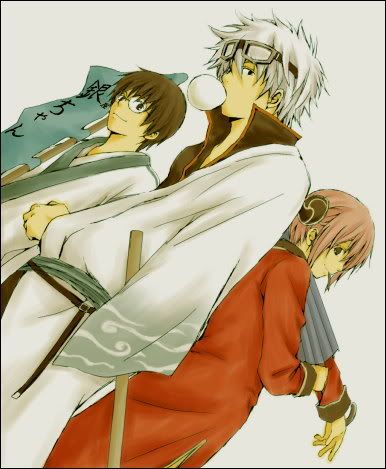 Friends
Viewing 12 of 354 friends
Journal
The wonderful life of Mike <3
Sakata-san's random rambles, thoughts, and stuff. Just read it!
Multimedia
Signature

I'm a Bi guy, love to rp and PM friendly.
I play a lot of FFXIV. Crystal server, pm me for my ign. c: