About
Hey there! Now, if I'm going to talk about me, well first I'm incredibly lazy, yet I love to dance... something that I wish not to tell you because it's embarrassing (*coughBellyDancecugh* >.<U). I really love to draw in an anime style which is why I want to try and become a manga artist someday. If I could, I would stay on the computer all day, either reading or writing or even surfing on the net, also forgetting to eat which would not be oh so very pretty 'cause I like to eat alot and then my belly hurts. And I especially love to eat CHOCOLATTE!! Oh yes, my beautiful, precious chocolatte*sigh*, oh well, now where was I again? Oh right, um I also enjoy annoying my friends(and my mami) 'cause it's fun to do and other people should also try it especially the poking others part*laughs*. Well, besides all that, I have a very unique mind which includes a very huge imagination and though I may seem retarded at times, I actually pride myself a bit in being out of stereotype.
4laugh
Anyways, I hope to make some new friends here on Gaia and have a good time with them. Well, see'ya!

My dream Avatar...
emotion_kirakira

Estimated Total
12,247,800 gold... Ay la madre.
emotion_0A0
emotion_jawdrop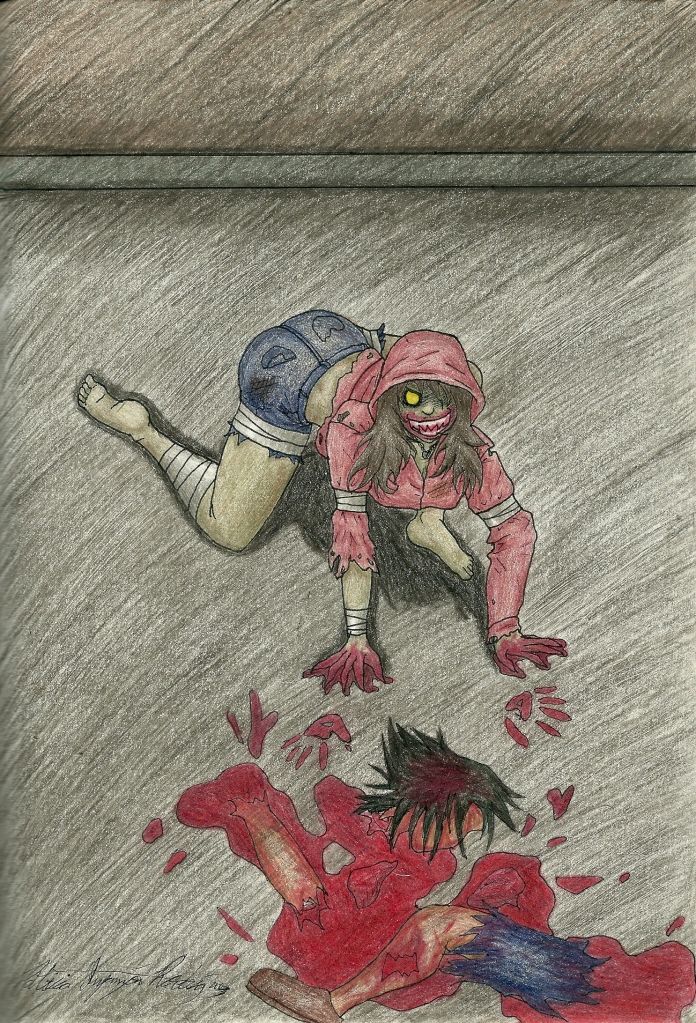 I know the background is not the greatest thing ever, but just concentrate on my little Left 4 Dead zombie. I'm actually very proud of how I created her.
whee
My current obsession...
eek

They are just too CUTE!!!!
4laugh
(The credit for all images not made by me go to their original artists, 'cause they rock.
xd
)