About
likes: Tokio Hotel, Billy Talent, Bleach, One piece, Detective Conan, Blood , Prince of Tennis, p!nk, Gwen Stefani, No doubt, blue cheese, Trigun, Cowboy bebop, Coldplay, any type of rock (especially alternative) except country, Metal, Matsumoto Jun *heart*, Matsushita Yuya, Matsuda Shota, Hana yori dango, 1 litre of teras, Gokusen, Negima, Maburaho
dislikes (more like hates XD): my chemical romance, naruto, twilight, green day, nickleback, hamburgers, cottan candy, Mily Cyrus, bitches, rap, pop (most of it), pretty much anything that everyone talks about.
I'm just a unique person... I hate following everyone else. so if u can't accept that that's your problem and u should be ashamed of yourself for not accepting differences. Other than that i'm a wonderful joyful person!!!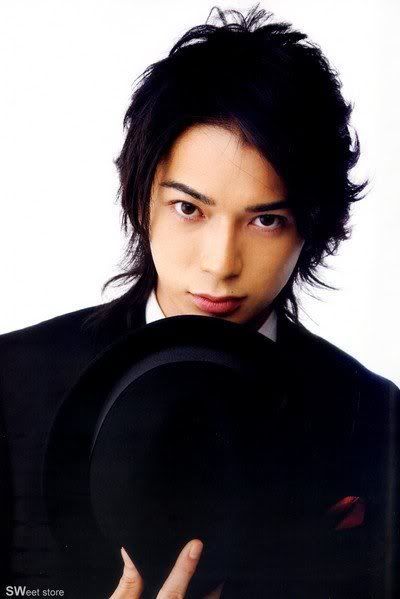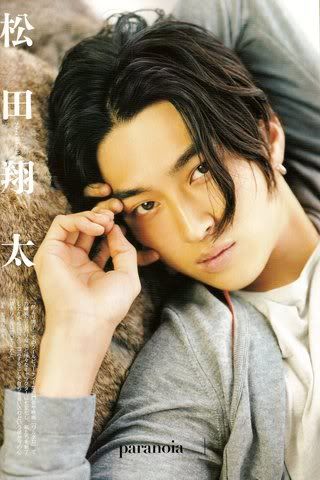 Friends
Viewing 12 of 27 friends
Journal
Random avies
Im just going to post a bunch of random gaia avies i am doing on tektek.
Multimedia
Signature

I Heart Matsumoto Jun <3