About
ello, I guess you're reading this cause you're bored or you want to know more about me. Well i'm random and I love talking to people, i'm blunt and honest and for the most part i'm happy-go-lucky unless i'm really tired or irritated as hell. My parents are divorced and I have four sibs and two more coming. I don't label people and dislike other who do especially if they don't even know the person. Well that's pretty much it =D

Likes:
singing
reading
hanging with my friends
randomness
video games (FF)
listening to music
choclate!!!

Dislikes:
snobby self-obbsesed people
diet dr.pepper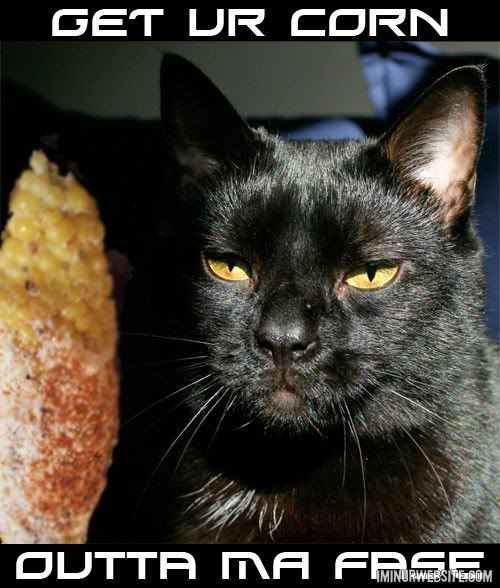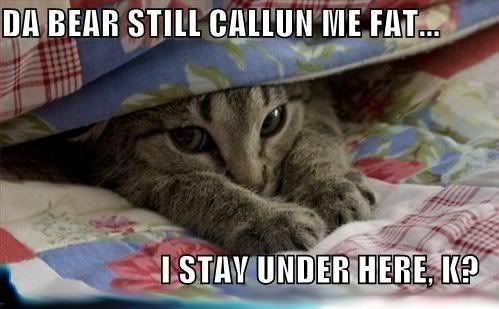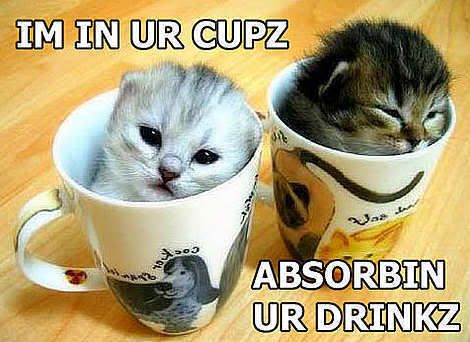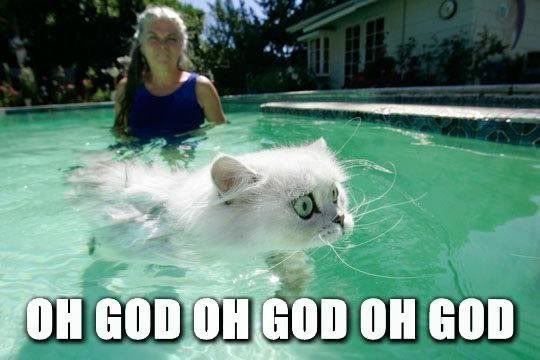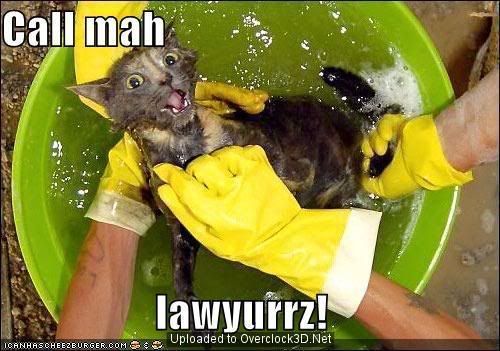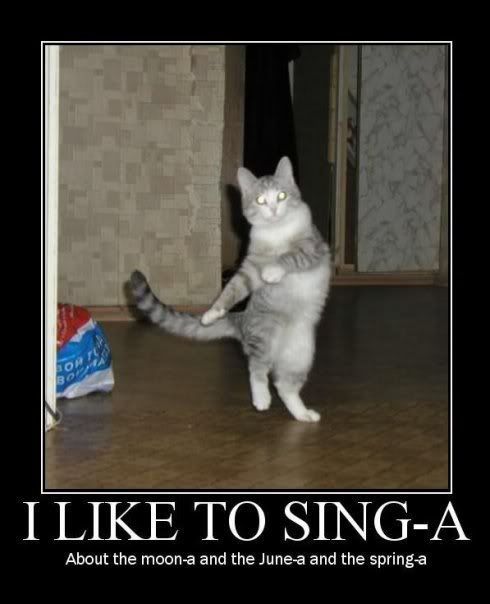 water avi
fire avi
wind avi
dark avi
light avi
awsome random quotes from friends and family
The laws of changeless justice bind Oppressor with oppressed;
And close as sin and suffering joined We march to fate abreast...
Booker T Washington
Rule 1. I am always right.
Rule 2. If in any case I appear wrong, refer to rule 1
"Friends are the type that if my house was burning down, they would be making the marshmellows and hitting on the firemen"
"A heart is not a plaything
A heart is not a toy
But if you want it broken
Just give it to a boy"
When life drags you to your knees
Just remember you're in the perfect position to pray
I can be selfish, impatient, and even insecure. i make mistakes, im out of control, and at times i can be hard to handle. but if you cant handle me at my worst, you sure as hell dont deserve me at my best.
As we grow up, we learn that even the one person that wasn't supposed to ever let you down probably will. You will have your heart broken probably more than once and it's harder every time. You'll break hearts too, so remember how it felt when yours was broken. You'll fight with your best friend. You'll blame a new love for things an old one did. You'll cry because time is passing too fast, and you'll eventually lose someone you love. So take too many pictures, laugh too much, and love like you've never been hurt because every sixty seconds you spend upset is a minute of happiness you'll never get back.
Everything happens for a reason.
Whats meant to be will always find a way.
"What happens to a dream deferred?
Does it dry up
Like a rasin in the sun?
Or fester like a sore-
And then Run?
Does it stink like rotten meat
Or crust and sugar over-
like a syurpy sweet?

Maybe it just sags
Like a heavy load.

Or does it explode?"
Langston Hughes
"A rasin in the Sun" :Lorraine Hansberry
Dance as though no one is watching you
Sing as though no one can hear you
Love as though you have never been hurt before
Live as though heaven is on earth
Friends
Viewing 12 of 13 friends
Multimedia
Signature