About
sad
.
My character in gaia, is a Vampire who traded his soul for eternal life, thus making him more of a zombie.
My hobbies include DDR, Pokemon, Swimming, Tennis, and loads of anime. My top 5 are One Piece, Soul Eater, Code Geass, Bleach, and why not add pokemon!? I have lived in just about every southern state and today I find myself going to college in key west to study biology. So that makes me 90 miles from cuba. (Not like I fit in America, right?)
Anyways , Give me your money
rofl
As messed up as it sounds, you could be saving the time of someone more importaint than yourself (Me!)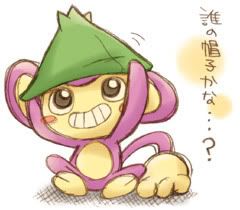 P.S- Thank you donators your donations ARE accepted
heart
heart
heart
(yes, I accept cash and coins)
P.P.S- Oh, my computer FINALLY works in the gaia towns, wait.. Why would that matter?
P.P.P.S- I also accept gifts
wink
P.P.P.P.S- Add something good to my life and good things will happen to you.
biggrin
Item List:
Immaculate Bishop
Black Ops Gear
Yama no Tamago 2nd Gen.
Mythrill Halo
Scar of Martyr
Chyaku Norisu Scarf
Red Flame Shoes
Coal White Gathered Tavern Wench's Skirt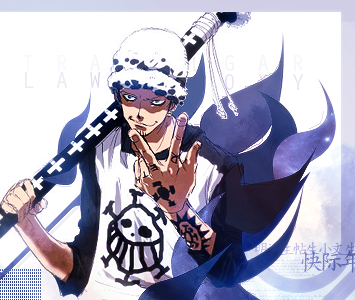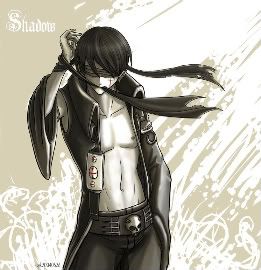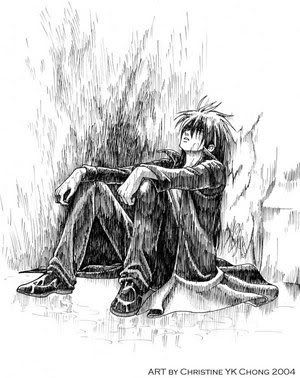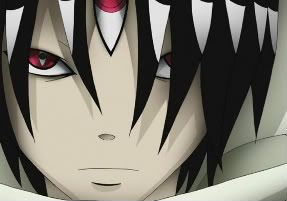 Friends
Viewing 12 of 76 friends
Multimedia