About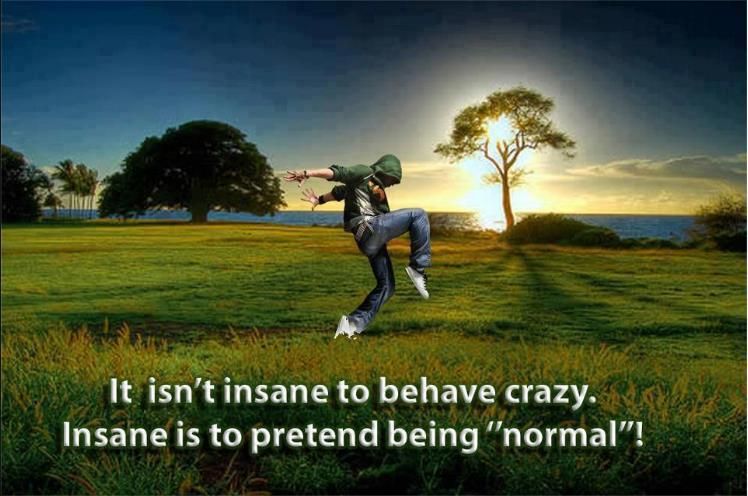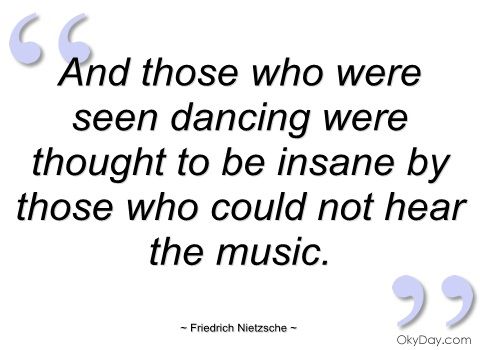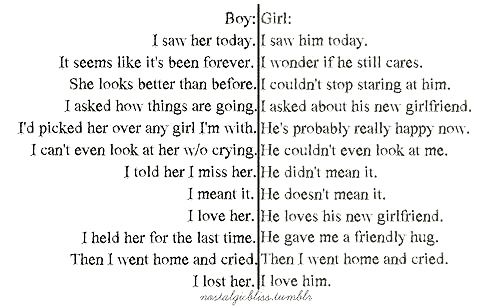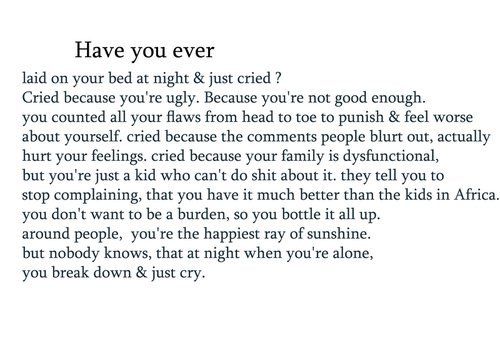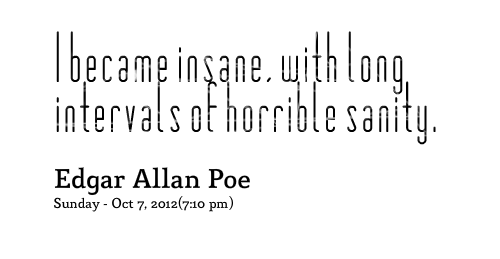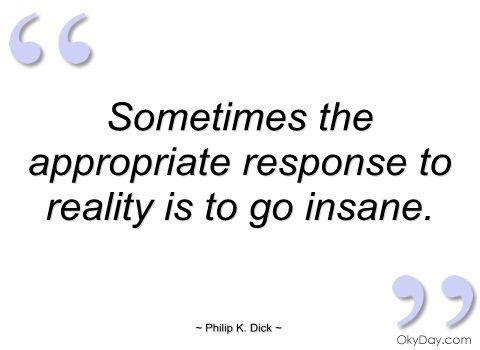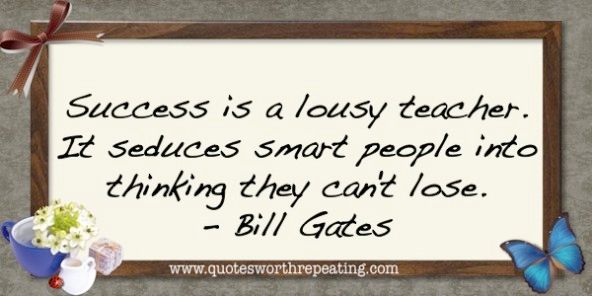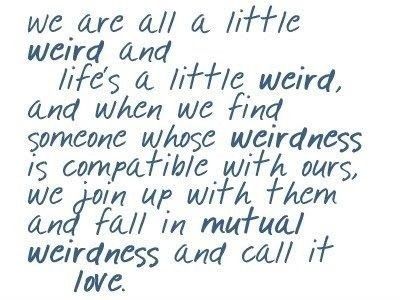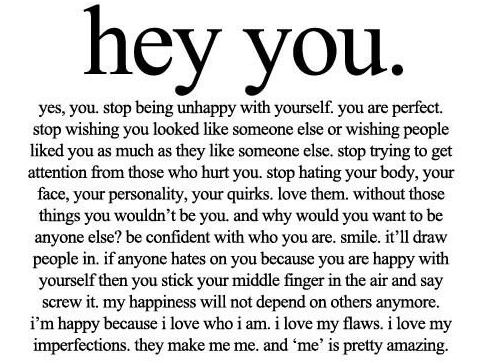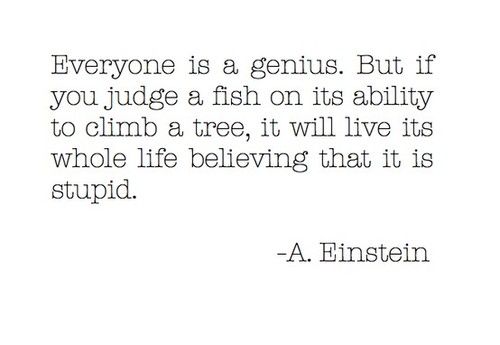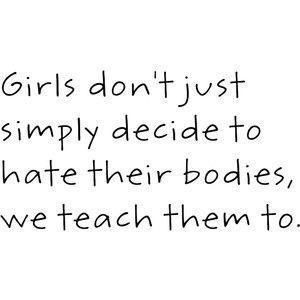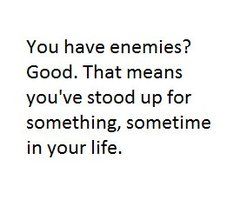 Hey, my names... Amy
Bday; April, 20th
Born; USA
Love; Black & Red
Hate: White & Yellow.
ATTENTION; Don't show me anymore naked pics, I will report you.

I'm a hypocritical, judgmental, bipolar, biatch.
I'm everything and nothing.
I hate. I love.
I act, and I'm real.
I laugh and I cry.
And I'm everything everyone hates and loves and denies about themselves.
So, call me whatever.
I'm more then likely exactly whatever you call me.
I'd like to say I'm a rebel.
I'd like to say that I'm not a Sheeple.
But I am And I'm Not. Both at the same time.
However, I do not Photoshop. I do not duckface all my pictures.
I do not take all my pictures in the bathroom.
I think cliques are supposed to be unique. Not the same.
SO, saying that, Scene Girls, stop dressing like emos and cybers and nerds.
You're not unique or special, or something new. It's been around for a long time now. It's boring. Go for something so out of style, that you bring it back with a pow. STAND OUT. But not by copying everyone. Make your own clothes, buy a white t-shirt and colored Sharpies and make it you'r own. Show creativity, don't cover it by being a boring same old scene girl. Be different. And if you are different and don't have friends, then those people that don't want to be your friends, aren't worth having and they don't deserve someone so unique.

I'm judgmental, I'm rude. I tell the truth which means I'm a liar, but am I really? Unlike most. If you ask me how fat you are... if in my opinion, you look fat, then I'm going to say that I think you are fat.

OH, and one more thing, just because I make a joke, doesn't mean it's about you. So chill the f** out and stop thinking everything's about you. AND STOP BEING A FUKING GRAMMAR NAZI. you people are so annoying. and i will tell go tell you to get bitten by a zombie or rabies infested animal, so I can kill you and have it legal.