About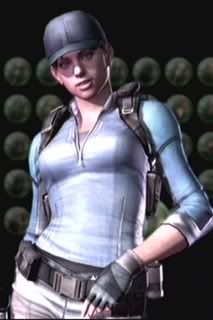 I love learning about mythology and history of different cultures.



I like learning how the human mind works. Serial Killers. Not to be a show off and seem bad a**. I want to learn how they operate and what makes them tick.






..Just ask me what else you'd like to know.



Time for your daily check up!
Pictures of me.