About
My interests are song writing, poetry, story writing and watching anime (including ones I never seen or heard of).I also read alot of manga. I want to enjoy life and make friends on the computer. I love to play video games and have 8 years roleplaying experience.

All right, I want to make this clear that if you add me to your list, you must never send me chainmail or spam my profile. Please don't beg for my items. I do trades and donations from time to time but constantly bugging me will get you on my ignored list.



Favorite animes


Last exile
Paranoia Agent
Robotech
Voltron
Gowkaizer
Crying Freeman
Roujin Z
Ninja scroll
The count of Monte Cristo
Trinity Blood
Metal Fighter Miku
Bleach
Deathnote
& More...I have seen about 100 animes so far.

----------------------------
Sites to check out for Gaia Online profiles:

http://iridescence.rose-colored.net/



Made by xSatukox for me. No stealing.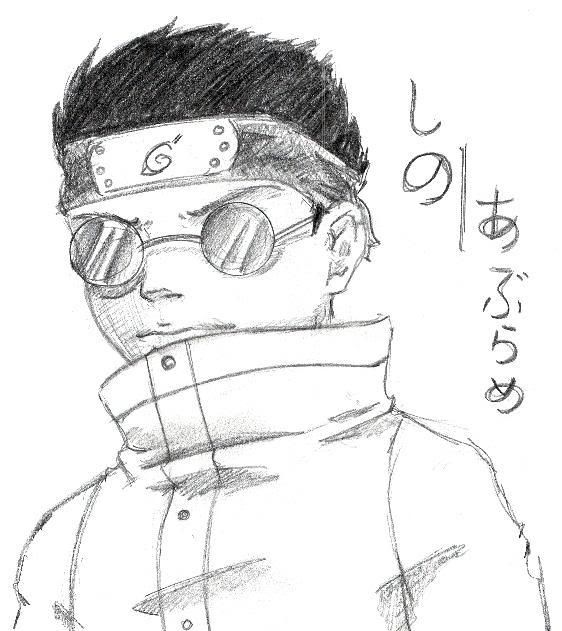 [Drawn by Elrond Peredhel]




Total Value: 63,043 Gold, 193,500 Tickets
[Item Information]

Item List:
Western Zodiac
Cloud
Zorro Mask
White Stockings
Mythic Hair
Buttoned Down Flora Skirt
Canary Yellow Pimpin' Hat
The Family Jewels gold
yellow JACKsASSh
Royal Scepter Gold
SuperStar Orange Tint Shades
Parisian Yellow Fan
Gold Tiger Pants
Gold Wrist Watch
Whatever Blackheart Top
Alice's Black Boots






Total Value: 151,569,998 Gold
[Item Information]

Item List:
Thea the Unicorn
First Frost
First Frost
Zodiacal 11th Gen.
Zodiacal 11th Gen.
Minthamella
Minthamella




Total Value: 17,913,705 Gold
[Item Information]

Item List:
Jenny's Sentimental Open-Toe Shoes
Romantic Knight Aphrodite
Pixie
Angelic Gloves
Seracila Pendant
À la Fondue
Zorro Mask
Vulturine Gentleman
SDPlus #346 Thea the Unicorn Spirit
Zodiacal 11th Gen.

Friends
Viewing 12 of 64 friends
Journal
Blaze's world
It's my world. I make my own rules and just be myself. I don't usually say much but more will be learned about me over time.
Signature
From the ashes of death, a pheonix appears.
Fire represents my passion.
Every black rose is a deathrose.
Deathroses fall where the body has just fallen.
Face me is like facing death.
You met your end.
[img:55562b6057]http://i595.photobucket.com/albums/tt31/BlazexInferno/Tags/snow_queen_Blaze_zpsddf739e5.png[/img:55562b6057]