About
: O Hey you guys, my friend's list is totally full up!
; ;
And ish not nice if I ish cull it...

I'm heading over to Mr Tatoes... Me and fonz will add you there ; D Okay?


~Amo hacer amor a un intestino de spagetties~
~J'aime la sexe avec la spagetti~

Our year book is hug!!!!!

Cranial

FAQ
Q: Hi I w4s w0nd3r1ng if y0u c0u1d d0n4t3 to m3 if n0t 0h well
A: You stupid begging noob, use english, and periods!


blacklloyd

Well I've got a little spare time, I'll just sum myself up:

In case you don't know me I'm Lloyd.
I'm 30/male/Australian and gay.
I live in the friends chat forum.
I love cuddles, more than anything. If you see me around don't be shy, wrap your arms around me and scream "HUG" =3 I'll really enjoy that.

Things that are bad:
beggers, so don't beg me
jerks
non-cuddlers
fat people (I don't like being squished)
Girls who want sex from me
13year old boys who want sex from me


Things that are good:
Cuddles
Hugs
Snuggles
Huggies
Huggles
Embraces
Nuzzles
Guys that are at least 20 (if not 30 or 40)
random conversations
***
Hay, if I'm your friend I'll always try to help you out if I can. I know that I'll probably give out crazy advice, but I'll at least try and listen to you. I know how it feels when there's no one to talk to... Why am I being so helpful (or am I?) Well I get bored as hell sometimes (my job requires sitting and paperwork) so I'm more than welcome to have a conversation about anything with just about anyone xP (desperate much?)


Current titles:
TICKLE KING
MEO
The hero of

justice

the FC

I collect people like this:Online bf

Kry-canelo

blue_eyes_green

Online gf:

Princess_Lynn_94

Fangirls:

ruby_dragn

azngur1

Autumn Neko

late_night_dreamer

Sugar! On The Dancefloor

~Pantyhose_Licker~

FashionFreak

meowmixcrazed

[clowns.will.eat.me]

TheKillerInside

[OnyxRose]

magelight67

Hinata the Inugirl

` s u m p t u o u s STDs

(A.m.b.e.R)

Your Kid Is On Fire

Fanboys:

Kry-canelo

White Runedragon

Carter.M.Griffen

Kadota

imnotsooldschool

Loveless_Ritsuka_Aoyagi

enrasmus

Rengokuy

Mr. Chu

Dosepa

[.Inverted.]

[ F e l i n e ]

gothicpunkwannabe

[-Sakasama_No_Chou-]

Kurojin_Clover

Rj9

Little Sisters:

Complete Metal

Little brothers:

Nyx_Altair

Hus-mans:

laidbymeaning

It was a one night only ;-;

Lastcloud

I forget why but I think he divorced me.

Wives '~' :

TheKillerInside

I guess she wanted babies like mah first wife ;-;

Ramisu

Miscarriage

Fell in love with a tard :]

Brats

TheKillerInside

I <3 avi art

(draw my avi and I'll display it on my page =3 )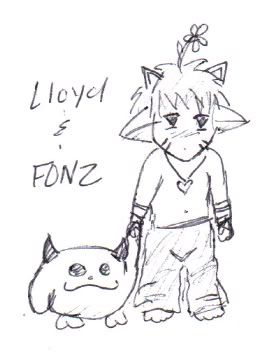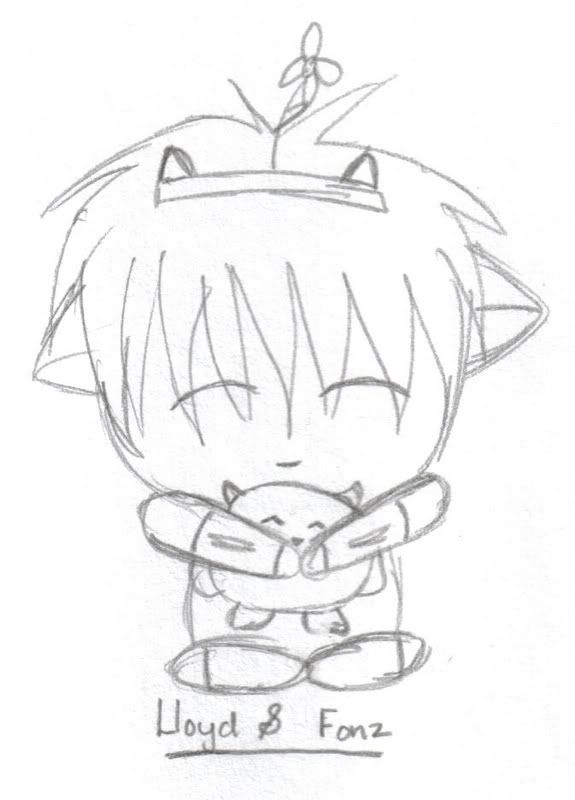 Thankyou `BoA



Thankyou weasel.
Friends
Viewing 12 of 88 friends
Journal
I haven't had a journal before.
Stuff that's happened...
I guess I'll just put random amusing things in here. I'll include things that have happened to me, my friends and my beautiful Cloude.
Multimedia