About
Sooo This is Natalie


aka pole dancer in training
The profile.. its soooooo her! like u would not believe. lol
ummm you people should check out my profile[I would be the numbaa 1!]
But about nat[aka squiral];
status:single but a hot, very sweet and nice guy that I approve of could possibly change that
YES! Natalie is short with curly hair that i have the random urge to straighten and burn myself with a 400degree straightener that is less than an inch thick...
Or when I'm running and she is on her bike laughing at me for breaking out in the middle of the street with the hot neighbors watching in song doing the thriller dance and i calmly get a rock(s) and strike her with the rock(s)
She also has the urge to kinda sorta maybeeeeeeee yell about [] that far away from my ear
Or when she yells at me cause i didnt tie the tube right.. or when i cant get the silly string cap off the bottle so i start slamming it on the ground and then chasing her on her bike while she has the motorized scooter and unloading the silly string[that i had just abused] on her..
ahhhh good times good times!!! lol
besides that she is akaflipinmazing and a really great friend[no matter how immature and overreacting we get and how many fights we get in]
Yes William you were right
So we're pretty much like bestestestestfriends and like sisters so you mess with 1 your really messin with 2.
ummmm thank you that is all.


written by the wonderful,amazing, most spectacular ALLISON!!!!!! [clap or you will be stricken in the head with a rock]


natalie's turn!!!!:: okay so yes i know i am swinging on the pole (i had a feeling she would put that on there but was hoping she wouldn't)
pretty much everything she wrote is true except i didnt actually yell at her for not tying the tube rope correctly. I like big words and act a wee bit hyper sometimes. The silly string idea was inspired by my good friend william who i havent heard from in a while. Some of the bands I like you may not but i love anyway. I am a proud Jonas Brother fan and i really dont care what anybody says about it. I know my TWILIGHT profile looks a wee bit emo-ish and i am not like that but the stuff my friends write and a lot of my friendship icons are pretty much how I am so if you dont like it, grow some. Thank you for your time. Love ya'll!!!!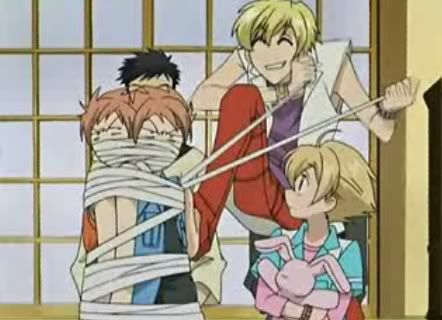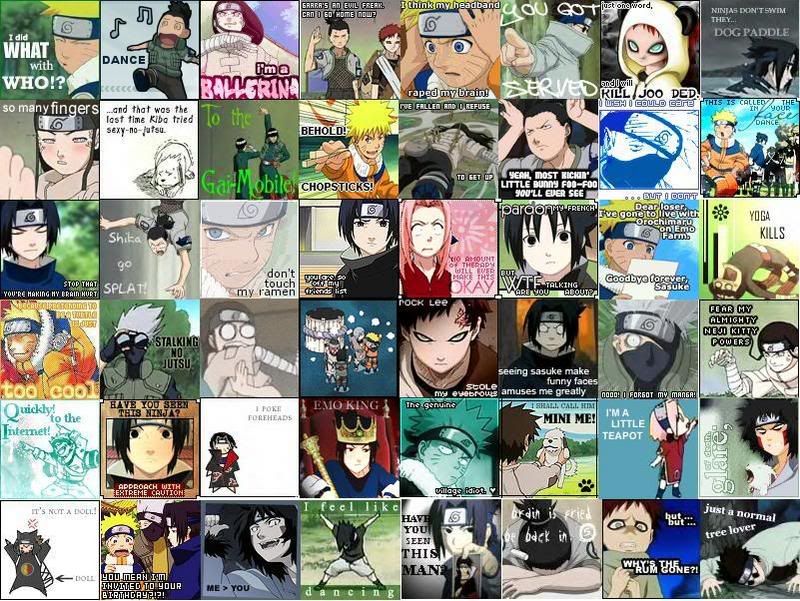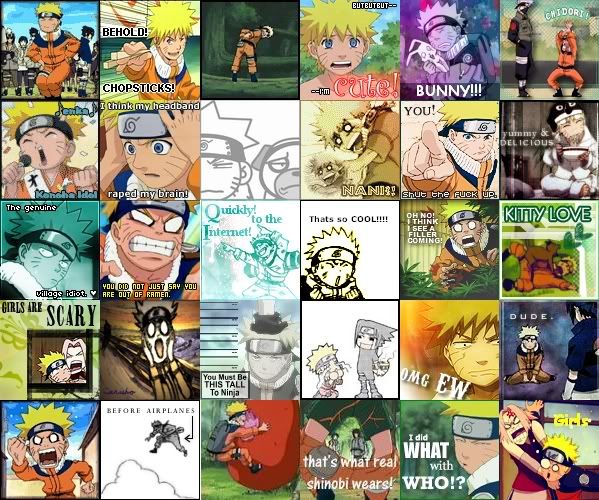 Total Value: 109,108 Gold
After Exclusions: 108,108 Gold
[Item Information]

Item List:
Fausto's Bottle 3rd gen.
Elegant Pearl Drop Choker
Alice's Ivory Boots
Amethyst Milady Skirt
Amethyst Milady Bodice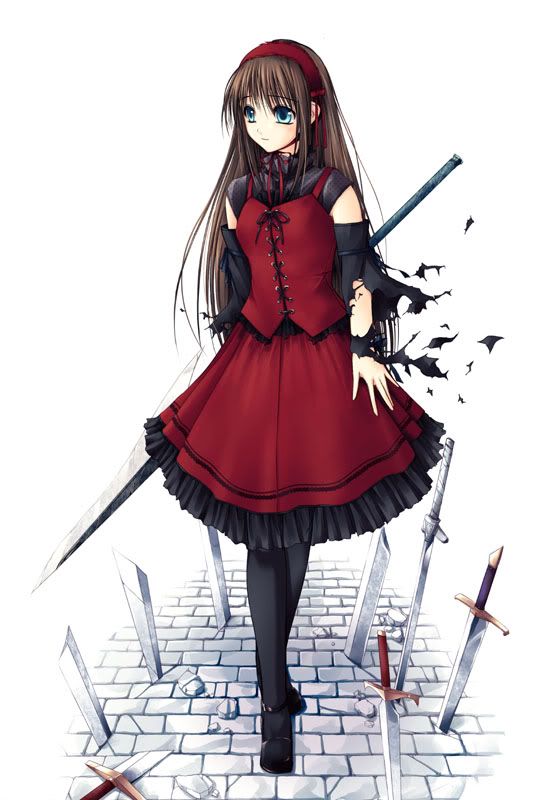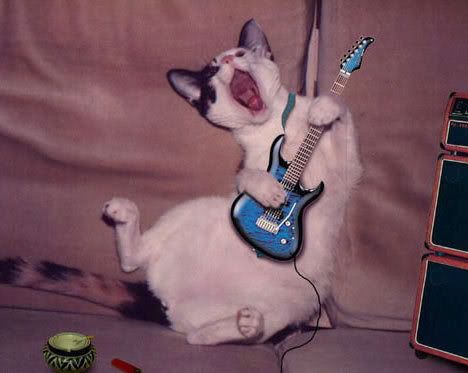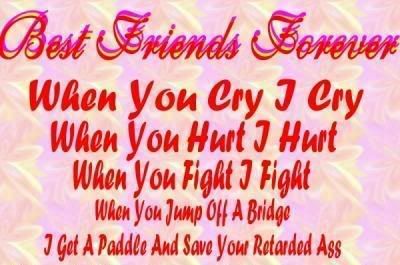 this is for you alli.


I had fun!!! ...some of these are for you alli...ilu!!<3..plz dont hurt me!

ANYBODY ELSE FOR STEPHANIE MEYER'S SERIES (twilight, new moon, eclipse, AND COMING SOON... BREAKING DAWN???)
i love da cullen boyz!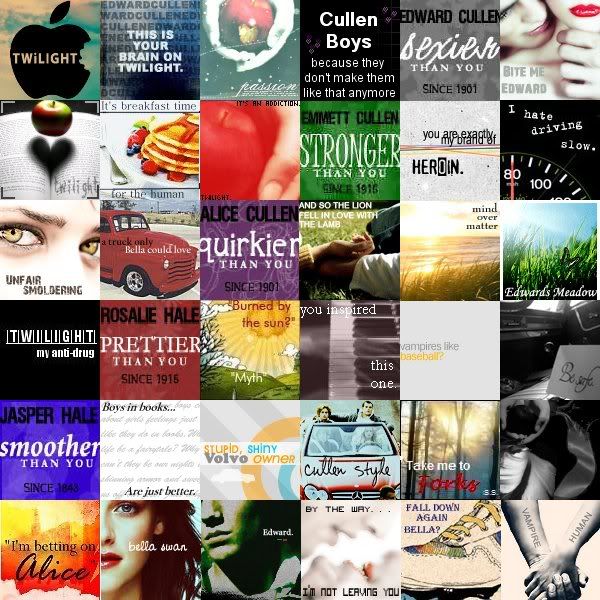 FRUITS BASKET!!!








ALLI WAS HERE! I ROCK MY NEON SOCKS! O YEA!!!!!! WWWWWWWOOOOOOOOHHHHHHHHHOOOOOOOO
NOW I GO
BLAH-BA-DE-BLAH-BA-DE-BLAH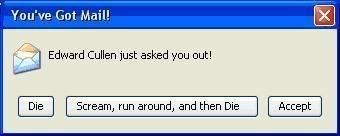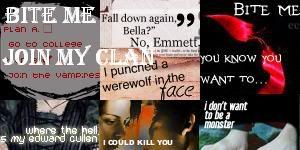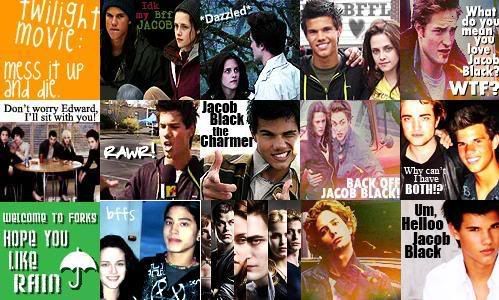 THIS IS VERY TRUE. DO NOT CALL/ TEXT/ EMAIL/ SPEAK TO ME IN PERSON UNLESS YOU WANT ME TO STAB YOU WITH A FORK...or spoon....(gianna)...*ahem* did I say that out loud??? what I meant was, unless you really are suicidal, do't even breathe near me on August 2 unless you want to be killed...vampire style... HAVE A NICE DAY!




this is funny!!! this one's for you will!!!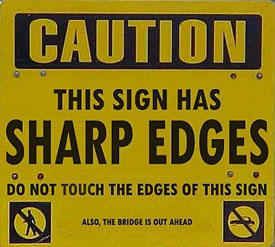 STATUS OF MY BOREDOM!!!!!!!!
SO BORED I MAY CRY.
Friends
Viewing 12 of 37 friends
Journal
Black Rose and random minds alike
my role play character
*hopes that you can see it*
I pretty much plan to write about whatever and whenever. I will probably put an ocassional poem in and ask you for an opinion and what you think i should work on. Sometimes stories. And if i am bored out of my mind i'll put random icons in.
Multimedia
Signature