About
My name is Kǝrk bond . I am 14 currently as of now untill my birthday which is on October 19th . I'm interested in many types of music as in Screamo,Rap,Rap/rock,Punk,Oldschool rock,
My life goal is to ethier become a Famous Musican or be a Professinal skateboarder for what ever skate team I get put on . I say to myself there is no plan B cause if there is a Plan B then your not working hard enough on Plan A .I always have tons of friends and lots of great people to hang out with and that last thing u should know about me is that I do Martial arts as well and I don't really enjoy doing it but at moments I do enjoy doing it once in a while.
~ OtTeRrzZ
She is worth alot to me . We've been friends for only awhile but me and her are just wonderful friends I can see us together in the future more and likely . She well more and likely have a very wonderful future unlike me and I wish her the best of luck with her future and support everything she does .
Legit_Disires
She's a cool as mother ******** . She does alot of stuff I do and acts Kinda like me more like of a more older mature verison of me as I see her . She all chill and down to earth and Wish her the best of luck in her future as well and she"ll be able to surprise anything that is a problem to her if she trys hard enough.
Condom Buddy
Holy s**t this guy he such a f**. Nah I'm totally kidding . He's like my best friend .Me and him has had so many times together I'm probally and hopefully caught somewhere in his heart or caught somewhere in his head me and him go way back and still are friends we've never fought an we've never hated each other we always complain about the same thing ew always liek the same thing we are the same thing I think of myself as his younger twin brother . Wish u the best of luck Niko my condom buddy lol. And Hope to see u inperson in the future dude.
--------------------------------------------------------------------------------
Favorite Life Quote ~ If you want a thing bad enough to go out and fight for it to, to work day and night for it,to give up your time for it , your peace and sleep for it.... if all the you dream and scheme is about it, and life seems useless and worthless without it... if you gladly sweat for it and fret for it and plan for it and lose all your terror of the opposition for it... if you simplu go after that thing you want with all of your capacity,strength, and sagacity,faith,hope and confidence and stern pertinacity... if ethier cold poverty, faime, nor gout, sickness nor pain, of body and brain, can keep you away from that thing you want. . . if dogged and grim you beseech and beset it, with the help of god you WILL get it! ~ Berton Braley
--------------------------------------------------------------------------------
This is what I look like in real life . (For all the haters or bullies out there f*ck off . I don't care that I'm not gothic or emo or prep or gangster or redneck . I am who I am ok ? )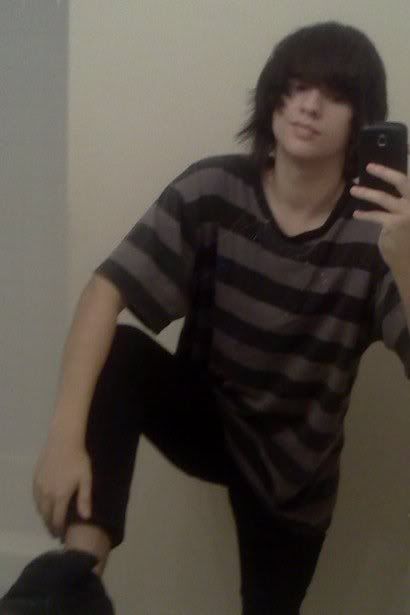 Multimedia
Signature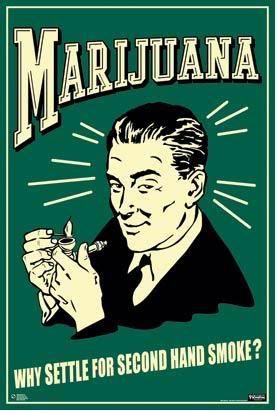 Got Green??