About
Salutations,
Call me Sabrina, Sabri-bri, Bri, or Berry.
Im half Pakistani half Bolivian which isn't very common if you haven't realized.

I don't believe in shoes. Except when playing volleyball. Or except when wearing sperrys. aka greatest shoe in the world.

I am an overly stressed out teenager trying to study for the HSPT, but still can't seem to get away from gaia.

Sadly, my dream high school costs $20,000. So yeah. Studying for scholarships are fun, ya?

"Reality is merely an illusion, albeit a very persistent one."

Im a youngling... 13 to be exact.

Did you know 13% of a book is made up of the letter 'e'?

Im not blond. I have black hair. :3 But i absolutely hate my hair.
AMAZING AVI ART :3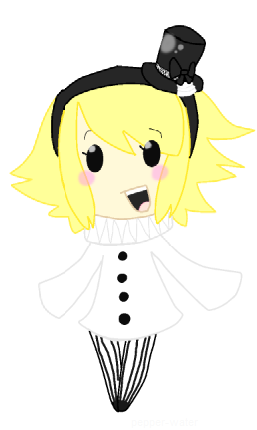 Friends
Viewing 12 of 29 friends
Multimedia
Signature
had to change my siggy D: