About
I got bored, made a banner.lol ^
I JOINED IN 2/21/2006 ... Still here.lol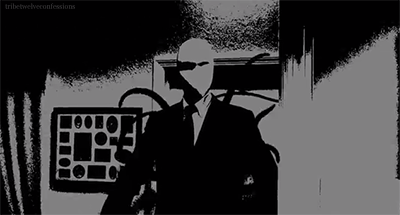 -I AM AWARE SOME OF THE PICS FAILED BECAUSE OF PHOTOBUCKET- I WILL GET TO UPDATING THEM EVENTUALLY!
EXPLANATION FOR NEW USERNAME:
Benevolent- Because i love doing good deeds and nice things for people
...and
Sinner- Because My avi's are usually evil, and I'm not perfect. I try to do good, but I'm still a sinner. lol.
(yes, I changed username after having the other one for ONE day.lol. Too much to type quickly. It irked me.)
PLEASE, YOU WONDERFUL ARTISTS:

I reallly REALLY want avi art of these avi's. I WILL LOVE YOU FOREVER!:
Yandere Chi:
My female 'Morpheus' (From book series 'Splintered') NOTE:Facial markings are supposed to be black lacy swirls around her eyes.
Halloween Neko witch:
Evil demon marionette. She was turned into a marionette by some creepy serial killer with a doll fetish, her anger brought forth a demon in the form of the doll next to her, she traded away her soul to be made into a demon to get her revenge, and is now The Ruler of Hell! (Bottom two were recently after she became demon..the top two were a few years after being turned into the demon) :
My Majestic Rainbow Angelcorn! (Self explanatory!) :
The following Avatars, i have had for YEARS..but never got arts!
Demonic Ringmaster, Escaped from Hell to take a 'vacation' on earth to punish and kill those she deems worthy of it. :
Demoness, Female Demon, Cannibalistic. :
Evil Trickster, Escaped mental patient, obsessed with evil and killing (Think female version of the Joker) :
Wolfy girl ninja (The nose and mouth is NOT a snout..it's just black on the tip of her human looking cute little nose. They do not stick out like an actual animal muzzle. She is technically NOT a furry. She is human looking, with some animal attributes.) I've had this one practically since i joined in 06, but rarely wear the avi because i usually wear evil ones. lol
Also- I gave permission for Fireangel911 to also make a replica of this avi.
Ignored daughter. Didn't like being constantly ignored, so she killed her parents:
<~~~~~~~~~~~~~~~~~~~~~~~~~~~~~~~~~~~~~~~~~~~~~~~~~~~~~~~~~>
I MADE A TEXT QUEST 'GAME' TO HELP THOSE WHO ARE STRUGGLING. PLAY IT HERE:

YOU ARE ENOUGH!

I will post here, the same thing I put on almost every profile I have, everywhere. Because I think EVERYONE needs to be told this on a Daily Basis:

NO MATTER WHO YOU ARE, WHAT YOU LOOK LIKE, YOUR SEXUAL PREFERENCE OR IDENTIFICATION, ETC.

YOU MATTER!

YOU ARE HANDSOME/BEAUTIFUL.

EVERYONE STRUGGLES. EVERYONE. YOU ARE NOT ALONE.

JUST BECAUSE YOU STRUGGLE, OR FEEL WEAK/UNLOVED, ANXIOUS/STRESSED, DEPRESSED/SUICIDAL, HAVE ADDICTIONS, HAVE MENTAL ILLNESSES, HAVE EXPERIENCED BAD THINGS AND CAN'T COPE, ETC...

IT DOES NOT MEAN YOU'RE A BURDEN. KNOW THAT YOU ARE CARED FOR.

YOU ARE STRONGER THAN YOU THINK, OR EVEN REALIZE. YOU CAN GET THROUGH IT.

DO NOT LET OTHER PEOPLE'S NEGATIVE OPINIONS DETERMINE WHO YOU ARE, OR WHAT YOU THINK ABOUT YOURSELF.

YOU ARE A GREAT PERSON ALL ON YOUR OWN.

SO SMILE, BECAUSE YOU'RE AWESOME!

AND I HOPE ONE DAY, YOU ACCEPT YOURSELF FOR WHO YOU TRULY ARE, FLAWS AND ALL.

HAVE A NICE DAY!

* ~~>YOU ARE HERE<~~ *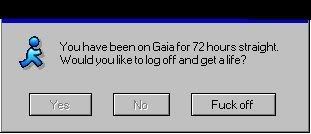 PLEASE USE CORRECT WORDS.


~~~~~~~~~~~~~~~~~~~~~~~~~~~~~~~~~~~~~~~~~
~~~~~~~~~~~~~~~~~~~~~~~~~~~~~~~~~~~~~~~~~~



Me (Visuals.. as in PICTURES)


This section was updated on 8/04/18

New:

MY HAIR IS NOW: Mishmash of brown, blue and blonde because I really need to redye it.

Newest pic- 8/2/18
Pic from Dec,2017
pic (From 6/14/17)
Randomness:

Kitty ears,because ..i love kitties.meww!
4/06/2016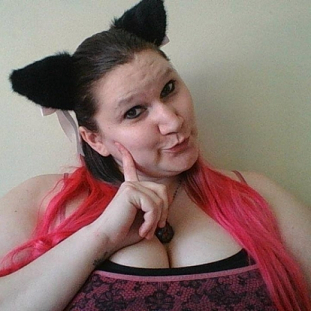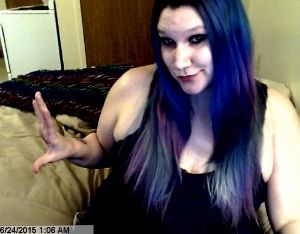 My Name Is Lexi, I'm 33 Years Old...
-*Even Though I Love To Act Like I'm 7 sometimes*-
I am Literate.I RP (sometimes)Don't be fooled,I act immature a lot.
I'm Kind Of Well..Insane...but usually very friendly, unless angered. lol.
I love to lurk in the CB and randomly gift people items from their wishlists.
I use more of my gold on other people than I ever do on myself.

NOTE ABOUT FAT SHAMING:
I Got fat years ago because of a thyroid problem that IS medically documented. I have chronic muscle and joint pain too, but have still tried to diet, exercise, etc. I do not attack food like my life depends on it, but I do enjoy food.
I Never overeat, and i eat small portions. I'm trying to be healthy...but I still can't seem to lose any weight no matter how hard I try. So I hate it when people shame me, or mock and ask if i'm pregnant, because THEY think it's just because I binge on food. That isn't it at all, and no matter where it happens (online or offline)...those comments still hurt. I don't think people should be shamed for being too fat OR too skinny. I think people who are like 500+ pounds have other underlying issues as well, and I know they're unhealthy and whatnot, but I still refuse to shame them or mock them because of it.


evil wahmbulance I WILL NOT DO SEX RPS, SO DON'T ASK,Do NOT PM me starting a random sex/cyber (Whatever you want to call it) I consider it rude,and you will not get a positive response. Thanks in advance. wahmbulance

I am Obsessed with:
heart INAPPROPRIATE HUMOR
heart DARK/GORY/STRANGE/DEATH/HORROR things.
heart BOOKS
heart PUNS i LOVE PUNS, CHEESY JOKES, STUPID PICKUP LINES
heart CATS/KITTENS...Acting cat-like In Person as well.
heart WOLVES
heart SUPERNATURAL
heart RANDOM WEIRDNESS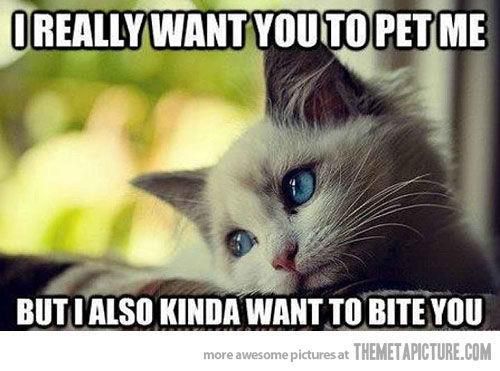 RIP MY OLD ACCOUNT: ORGASMIC_IMMOLATION

My thoughts on dating someone who is intelligent...yes this is my actual answer on a dating site I was on:



Also.Because English is FUN..




DONORS AND HELPERS i LOVE:

*Thank you to EVERYONE who has gifted me, traded to me, Helped me in any quest, or even to get back items I had lost, i love you all!!!!! I love nice people! heart




CURRENTLY QUESTING:

*WISHLIST ITEMS FROM BOTTOM TO TOP (Newest things I added are on the bottom)

Also
Golds,gifts, just no bugs,flowers, or trash please.
Anything you want to part with!

I need to rebuild All i had worked for since i joined in 2/21/2006


~~~~~~~~~~~~~~~~~~~~

Also trying to collect:

*EVERY SINGLE BLOODY, GORY ,EVIL,DARK ITEM THERE IS.
*ANY LONG HAIR.ALL COLORS
*EVERYTHING RED AND BLACK.
*All Cat items
*All Fox items
*All wolf items
*All Toxic items (Green and black)
(To go on PERSON)

**anything i can sell that will get me good amounts of gold. So I can gift more people!

~~~~~~~~~~~~~~~~~~~~~~~~~~~~~~~~
FOR EVERYONE, JUST BECAUSE YOU SHOULD GET TOLD THIS AT LEAST ONCE A DAY :
Some Truth: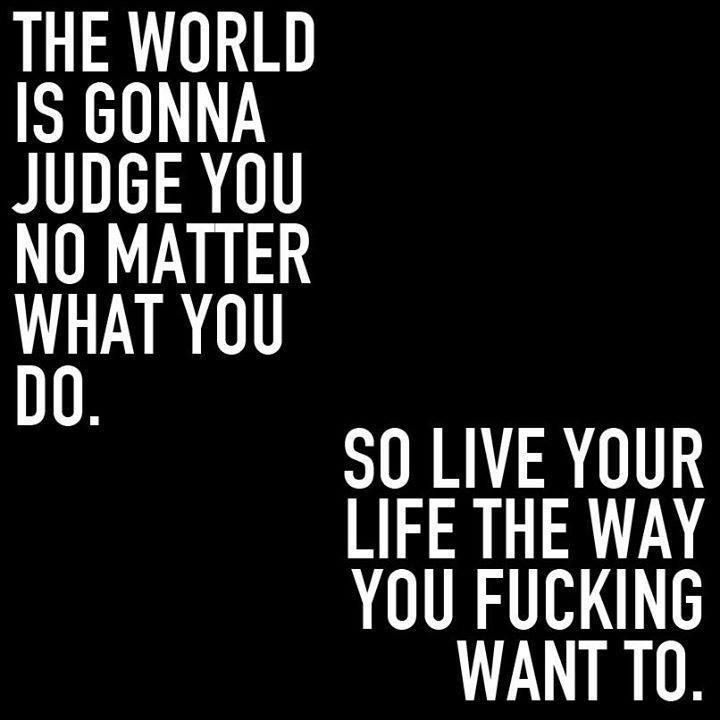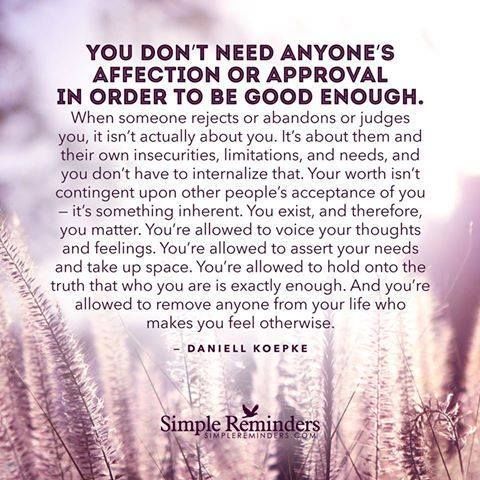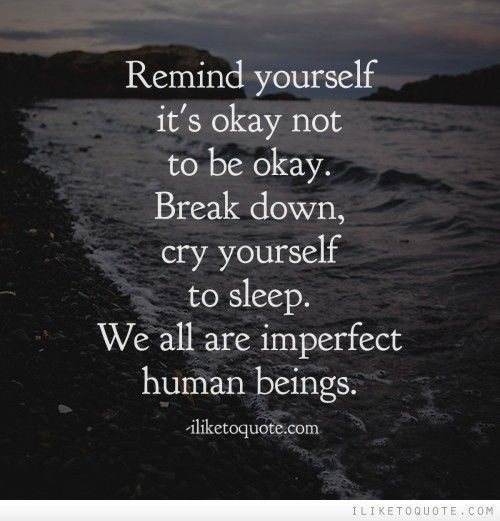 ----funny description quote about my avi---
ViolatedAgreement
Ilubria Hime Sama
ViolatedAgreement
What about mine? lol
-narrator for this story was found in the floor, covered in lacerations and missing several bodyparts-
I'm sorry~! I slipped~!..I just wanted to be friends..
sweatdrop
LOVELY ARTS FROM LOVELY PEOPLE!!!! ((Will go here as soon as I get it!))
Thankies CloudfurXx !
heart
Thankies http_vr !
heart

Thank you Sayeon!
heart

Thank you LolliJolli!
heart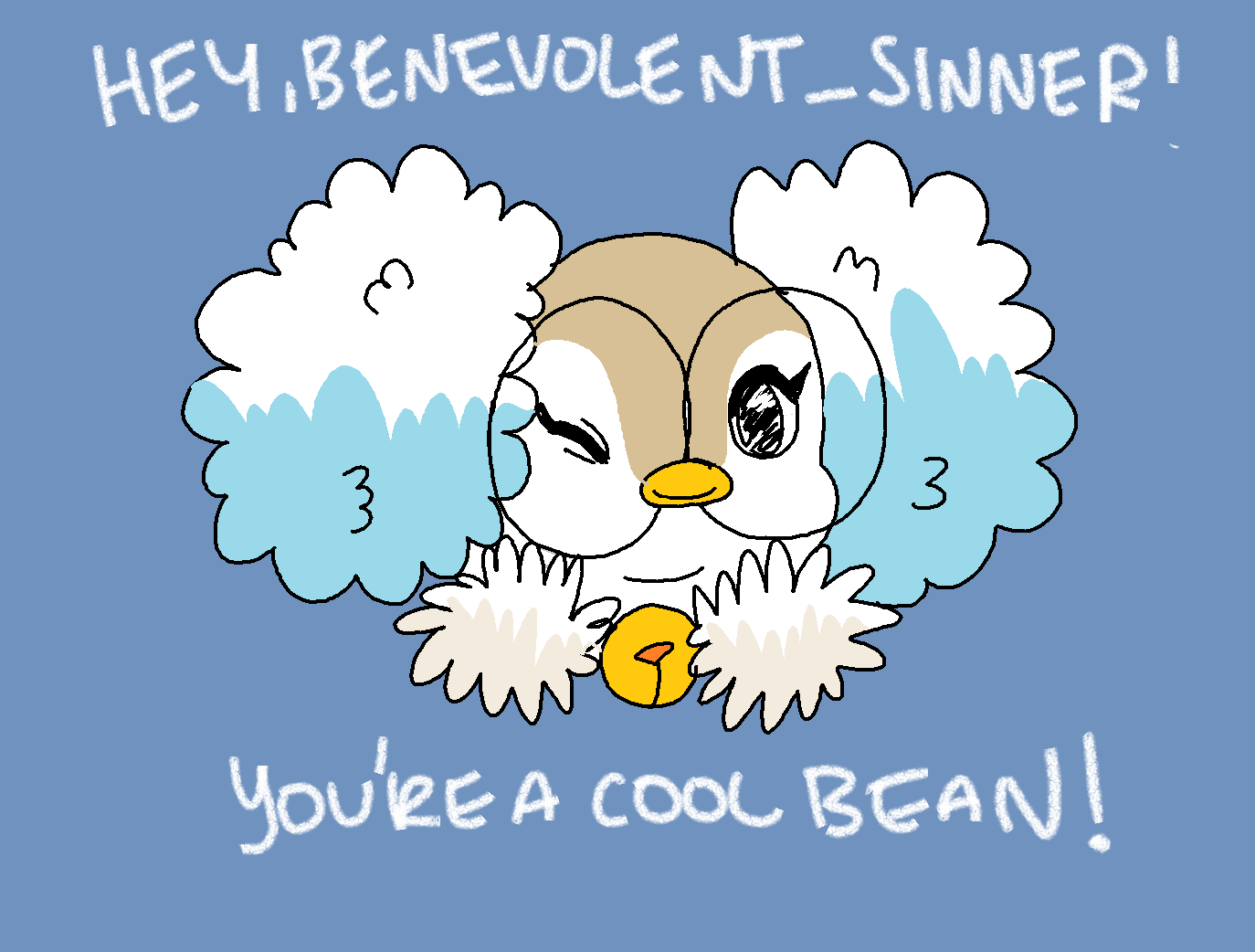 Thank you for the freebie xSarcastic Bliss
heart
THANK YOU Sammers~!
heart
Thank you ---?> For the art of me and my sis!
heart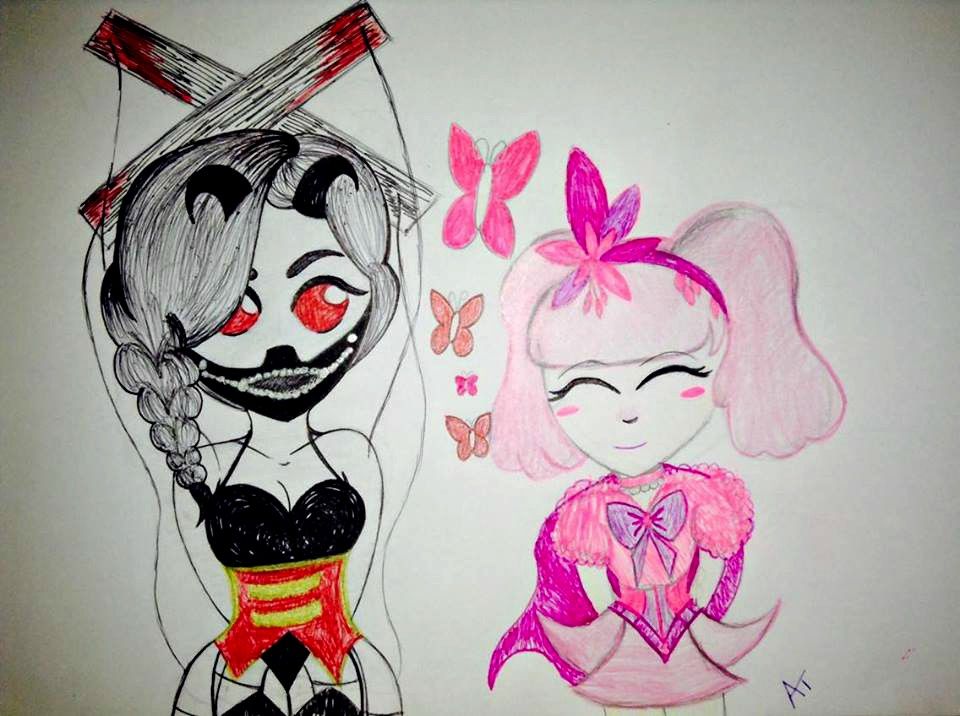 Omg Thank you Sinyuki!
heart
Thanks for this scenario Mushyung!
heart
Mushyung
ViolatedAgreement
I shall tie you up all sexy-like to the bed and feed you tacos. xd ..Just ignore the blood seeping out from under the closet door.

Thankies xXEletrik_ObsessionXx
heart

~~
Thanks for pixels, NocturnalVeil!!
heart

Thank you Lord Mewcat!!

Thanks Sup-qt, for the quick sketch of my Cas holding a Dean plush
xd
Thankies Pherahhh, I love my avi as a hammie!!!!
heart
THANK YOU LILI !!
heart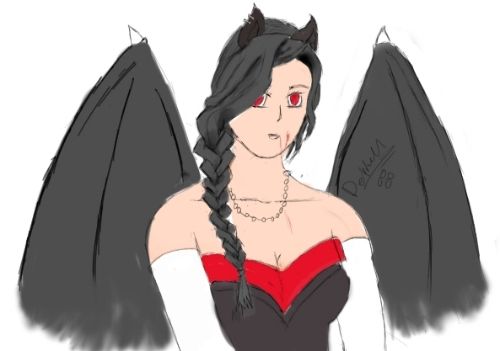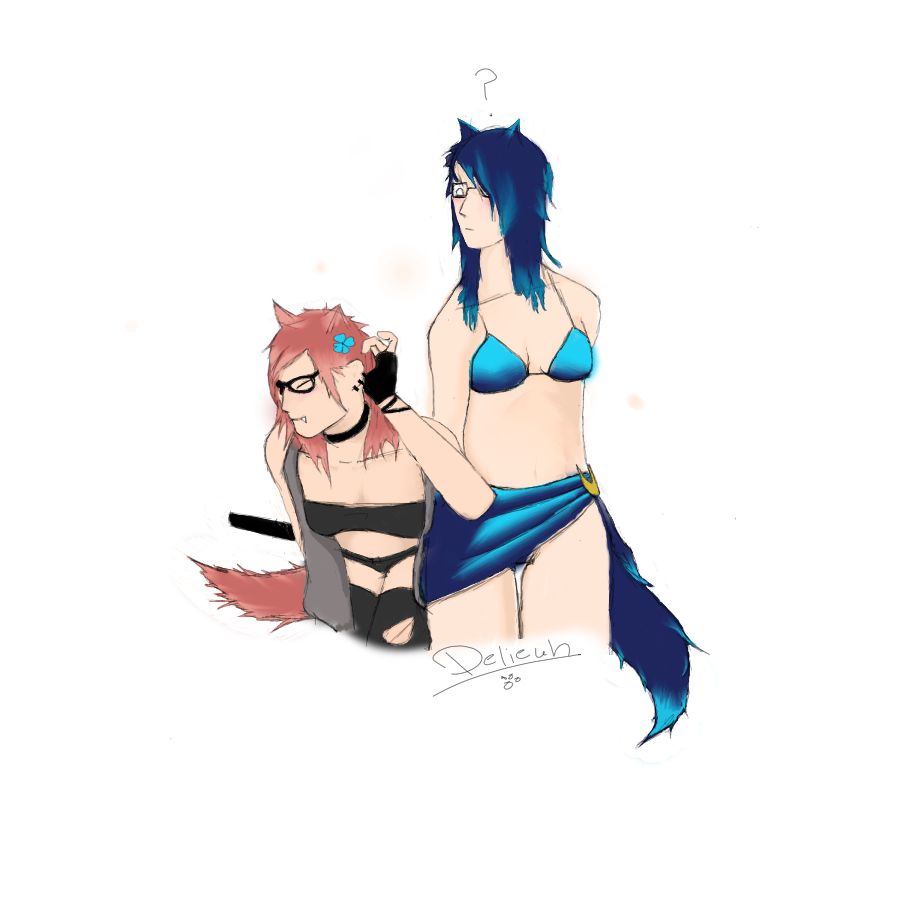 THANK YOU Kiorria!! i love it hehehe :Heart:
ME AND MY 'SISTERS'..W000T TITS FOR TACOS!!!!
heart
Thanks: ZavierT3HZombie
heart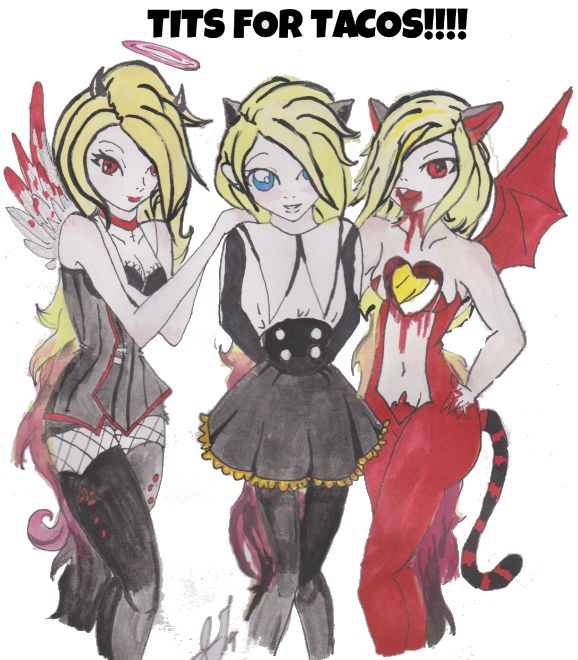 Thanks Rain Daze,for the princessy-ness!
heart

Red and black arts from Cuccokachoo -thx for the apple!!!
heart
lol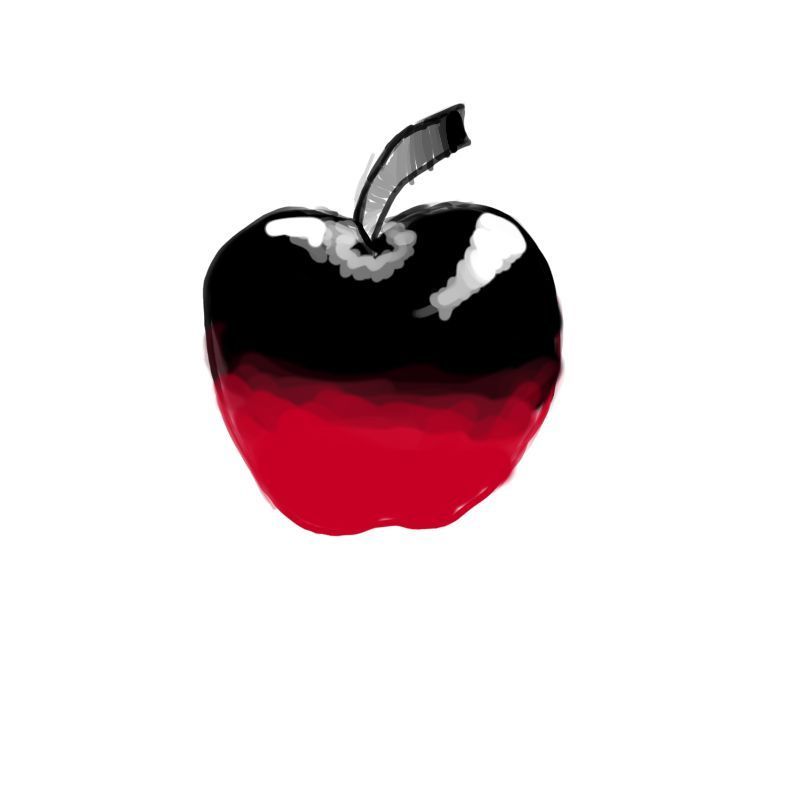 SIGNS
FROM
AWESOME PEOPLE! ((Will also go here. The pics are not of me...just clarifying.))
:HEART: Thanks PANDA!!