About
I am 39 and love Gerard Butler.
Really.
I love my two daughters,
and consider myself a cool mom.
I support both of my girls and
whatever dream is tops for the current week.
Sansuno (her Gaian name) is my oldest,
and an amazing artist.
She started me on Gaia, and loves
that I am part of her world here.
I love Christ, photography, scrapbooking,
charity work, spending time with my girls,
Las Vegas, and anything pertaining to Gerard Butler.
Thanks for stopping by my profile!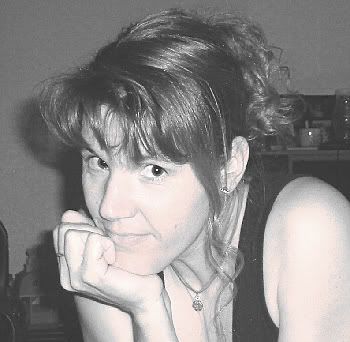 ~Bellawolfe
Friends
Viewing 12 of 40 friends