About
My b-day is on May 16.
I love my Bf Anthony aka PainPwns, BabyPainBear and Str8upStar. ALL OF THOSE R ANTHONY!!! lol ( I LOVE U BABY)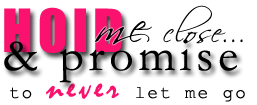 100% PUERTO RICAN MAMI!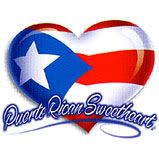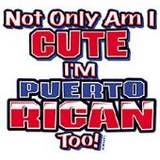 I Like all types of Music. But mostly Hip Hop, R&B, Latin Music.
I can be VERY random lol
I'm a diva ( Yes, it's hard to believe, But I always get what I want lmao hehe)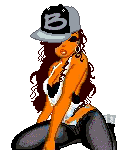 I'm Candice Michelle's Number One Fan. ( Yea i no, Weird, But IDC WHAT YALL THINK)
MY WWE TITLE BELT!!
My Dream Avatars. ( I WANT THEM lmao)
Friends
Viewing 11 of 11 friends
Multimedia