About
Hi everybody!I just wanted to let you know that I just recently got hacked and the hacker is lilx___G A I A___x.Yeah thats right hacker I know who you are and you've been reported!If anyone out there would like to help me get my stuff that I lost back I would sure love that.
The stuff I lost:Gwee the dragon, Blue Sweetheart teddy, Blushing Bride veil, House Bunny shoes, White Bun-Bun plushie, Wedding Doves and Ribbons, Enchanted strings, Padmavati's Lotus, Black zoot suit tie, Benny the puppy, Angel imp, Winter fox mink, Black zoot suit tapa, Spirited 2k7 puff vest, Striped blue pajama shirt, Silk maroon dress, Black flow prom dress, vampire bite marks, Chbbi chicky, Doves, Blue Jenny's Sentimental A-line dress, Satin hairbow, Kaya the cat, White leather belt, Black leather belt, Blue candy striped stockings, Orphan's elephant doll, Baby blue towel, Red dimond, Blushing bride embriodered skirt, Phalaenopsis bouquet, suspenders, Beat slim orchid shoes, Cool basic skirt, Inari's Beads 5th gen., Striped blue pajama pants, Trendy dark skinny jeans, White tangerine dot dress, teal flow prom dress, Blushing bride's embriodered bodice, Indigo tavern wench's Bustier, elegent blue ribbon, Dashing Gentlemens dimond vest, black strapless bra, soft black underwear, classic black mary jane shoes, Lacey black couture dress, Dantiy black peek-toes, Blue pajama slippers, Konfused rainbow toe socks, Tan peasant gloves, Ume blossom hairpin, Water puddle, Indigo sky gathered tavern wench's skirt, Black and white checkered speedies bottom, Gold metallic top, Gold metallic bottom, Rainbow striped speedies top, Rainbow striped speedies bottom, Dead sexy midnight coat, Blazing blue criss cross swim bottoms, Daisy's breeze dress, Vampire potion, Human A potion, Lovely Genie double silver earrings, Lovely genie teal belly gem, Candy strpie underwear, Light gray leg warmers, and 34,660 gold.
PLAESE HELP ME GET THIS STUFF BACK OR DONATE IT TO ME!
Donated
December brithstone crown-xxdarkness_fallzxx
House Bunny outfit-Deliahrox1113
Candy stripe bra-Deliahrox1113
Black and white checkered speedie top-Deliahrox1113
Heart shaped box of sweets-Deliahrox1113
Tan peasent gloves-Deliahrox1113
Bought
Hi everybody I'm Bella Cullen!I just got married to my fiance' Edward Cullen.We had are are wedding at the Cullen's house, which was decorated by my lovely new sister Alice.Then after the reception Edward took me on are honeymoon, which I had no idea was at.It turns out that it was a little island off of Brazil called Isle Esme.Carlisle bought it for Esme as a gift and just happened to let us use it.We had lots of fun a the island,being all alone.But there were a few accidents,like the my bruises,the feathers,and the head board.We had to leave the island though because I noticed a unfamilar bump on my stomach.It just so happens I was pregnant!Later though during the birth Edward had to change me or I might of had died.It was horrorible the burning,the pain,not being able not feel anything.But it ended after my heart stopped beating.I am now vampire.My daughters name is Renesmee.Jacob still comes around every now and than to see Renesmee.
My Info:
Name:Isabella Cullen
Nicknames:Bella or Bells
Speices:Vampire
Gender:Female
Age:17 in Twilight,18 in New Moon and Eclipseand 19 in breaking dawn
DOB:Sept,13,1987
Occupation:Student
Location:Forks,Washington
Hieght:5'4
About me:
My two bestest friend on myspace
Selena Gomez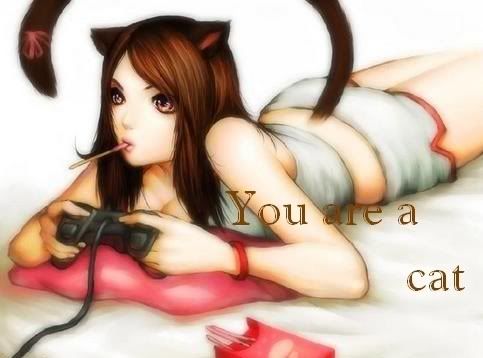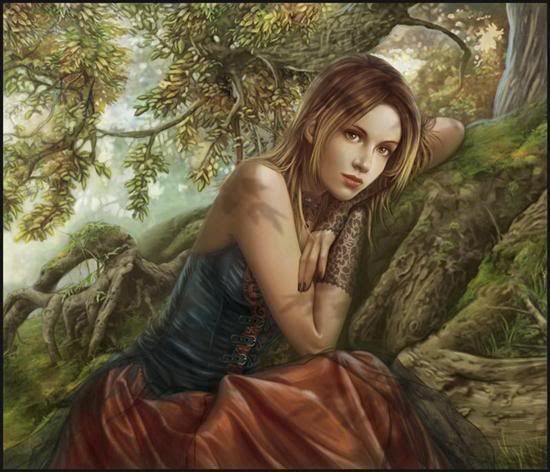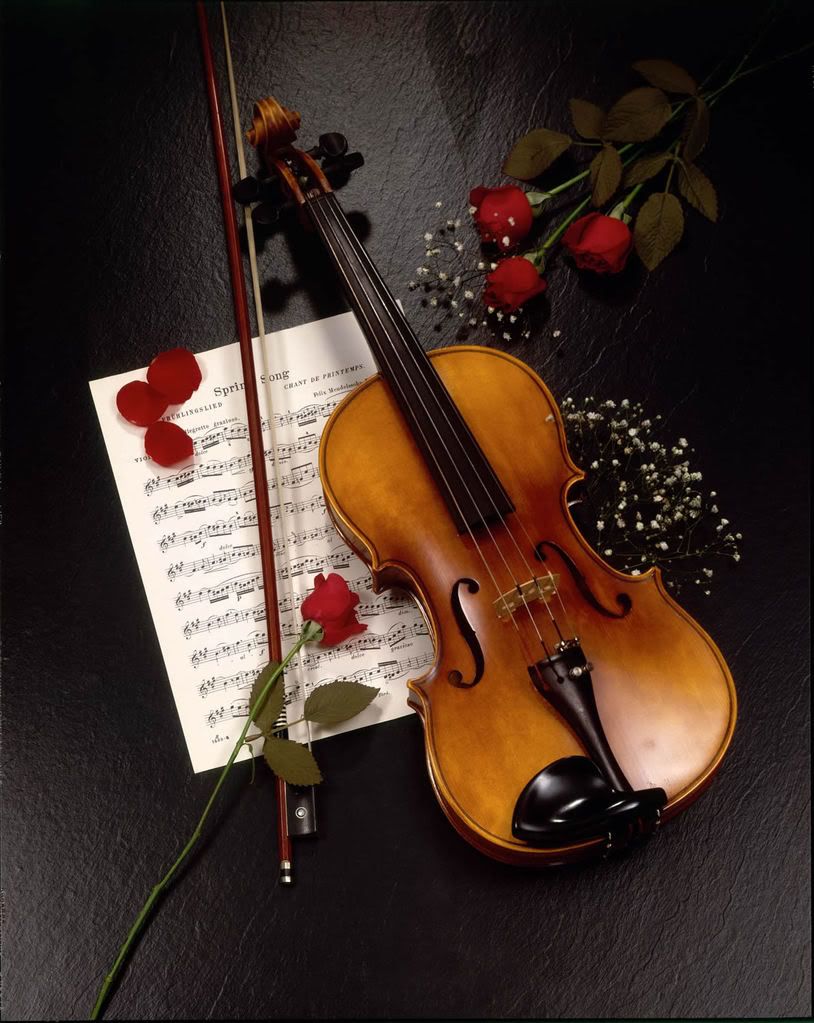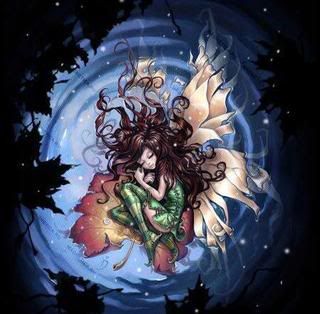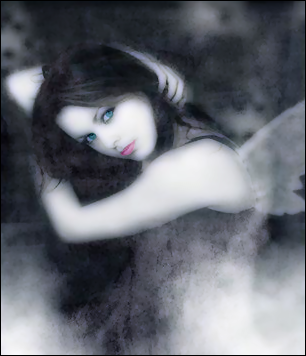 <a href="http://www.the-n.com/quizzes/quiz/3009"><img src="http://www.the-n.com/media/quiz/badges/costume_quiz/badge6.gif" border="0" /></a>
<a href="http://www.the-n.com/quizzes/quiz/3419"><img src="http://www.the-n.com/media/quiz/badges/fantasycreature_quiz/dragon.gif" border="0" /></a>
<a href="http://www.the-n.com/quizzes/quiz/1512"><img src="http://www.the-n.com/media/quiz/badges/which_witch/howya.gif" border="0" /></a>
<a href="http://www.the-n.com/quizzes/quiz/3414"><img src="http://www.the-n.com/media/quiz/badges/pastlife_quiz/titanic.gif" border="0" /></a>
<a href="http://www.the-n.com/quizzes/quiz/3411"><img src="http://www.the-n.com/media/quiz/badges/vampire_quiz/psychic.gif" border="0" /></a>