About Bekah:
My name's Becky, Bekah, or Beks. Take your pick!
heart
There's not much to tell about me. I'm an old soul. I love to read, write, and mostly draw. I find forensics and serial killers interesting to learn about. (Don't let that scare you away!)
I used to be an extrovert, but due to anxiety I've become quite the opposite and I'm just trying to get back to my old self.
I'm open-minded and have a friendly heart, so don't be afraid to friend me.
heart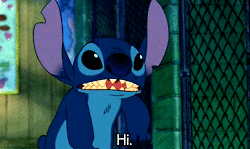 Total Value: 7,720,979 Gold
[Item Information]
Item(s) needed:
Hero Manner