About



. . . . ❤ ❤ ❤ . . .

Joined Gaia : 05.16.04

Daze off in a broken dream.
So lost in the open seas.
Held down somewhere in between.
I knew you wouldn't wait for me. . .

My name is Cassie. I've always been so unsure about what to write about myself and that is the first clue about who I am. Constantly unsure about who exactly it is I want to be. Every day learning and growing. There are a few things I'm sure of, I'm unbelievably shy but have a huge heart. I can be silly and serious. Unbelievably kind, always looking for the best in others. I love the way shadows fall and the sound of rain, the smell of fresh cut grass, or my coffee brewing in the morning. I love to escape into books and to feel warm beach sand in between my toes. Sometimes I come of as pessimistic but I really do believe that life is an extraordinary and beautiful thing.



I know one day, all our scars will disappear, like the stars at dawn.
And all of our pain, will fade away when morning comes. And on that day when we look backwards we will see that everything is changed. And all of our trials, will be as milestones on the way.

And as long as we live, every scar is a bridge to someone's broken heart
. . . . ❤ ❤ ❤ . . .






Journal
Beau Coeur
Multimedia
Signature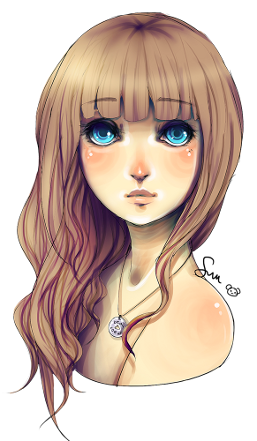 ☆


{ Baby, I'll catch you whenever you fall. }
dies wird auch vorübergehen

☆