About
MAFUYU MIZU_MAFFY
I'm Mafuyu Mizu , you can call me Maffy~ I love making arts. But I have no shops
whee
I feel lazy and I have studies to catch up, you see. My mother is too hard, but it has always a good result! Staying valedictorian is really honorable for me. I'm the best in ENGLISH, FILIPINO, ESP in our class.
4laugh
I always add extra curricular points because of Art. I experienced reaching National level, I love anime! That's the first thing I drew when I was three years old. I'm a
Friendly person
, I can't say I'm kind [you're the only one who can say that, based on my attitude
xd
] I'm a Catholic, God is very important to me. Believe in him, he will make you a miracle. I always experience and feel his love and kindness! He's the God of all Gods.
"THOSE WHO DON'T BELIEVE IN MAGIC ARE THE ONES WHO WILL NEVER EXPERIENCE IT."
I'm saying about magics
sweatdrop
. I'm a proud
FILIPINO
! I'm in the middle school, actually
biggrin
. I'm kind a new here, so hope everyone will be nice!
This is
ME
~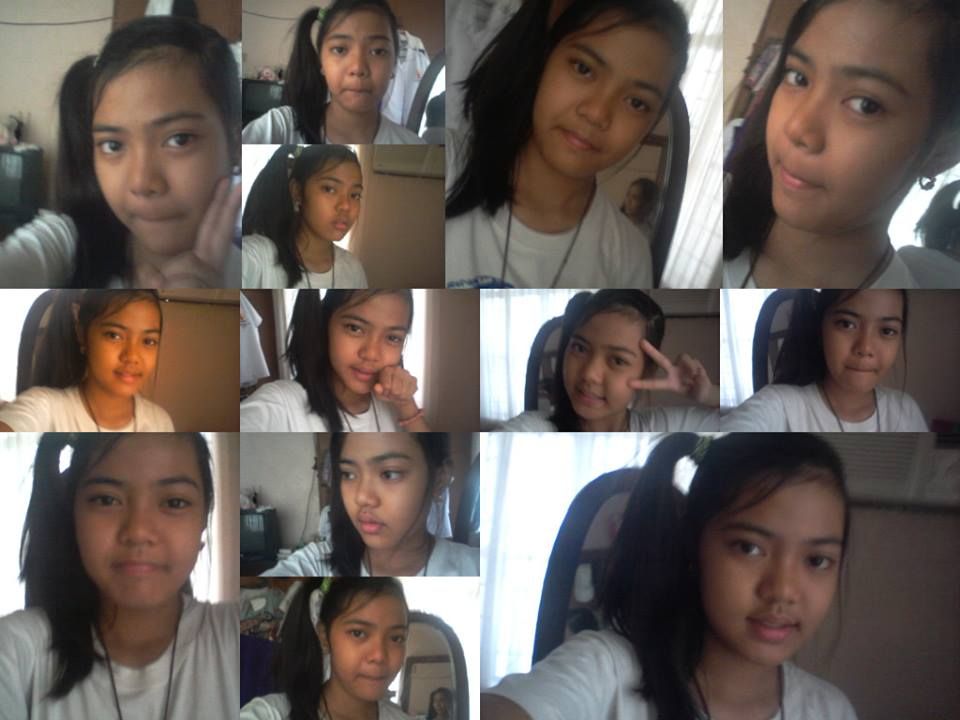 These are
ME
and my
BEST FRIENDS
~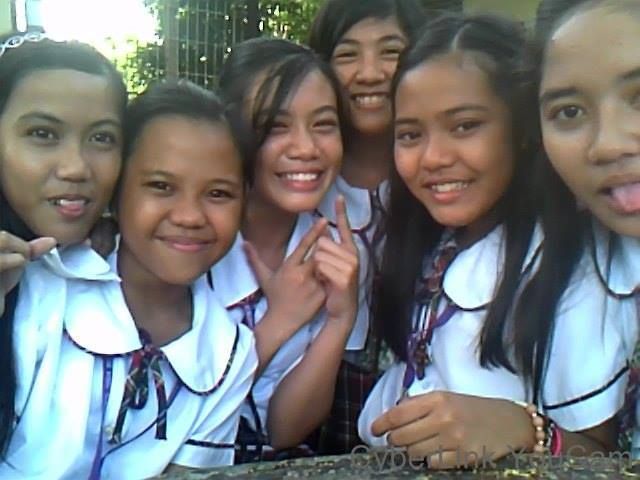 This is
ME, MY TEACHER
and
MY CLASSMATES
! I Love You EXO!! Specially Baekhyun!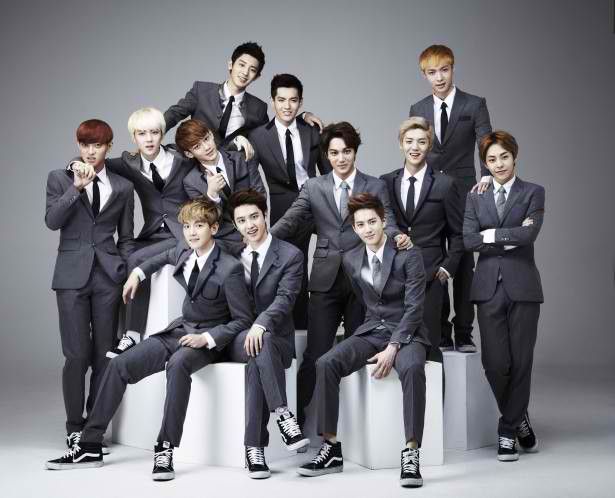 CONGRATULATIONS EXO!
For receiving the
ALBUM OF THE YEAR AWARD
I'm so Proud of you!
BEAKKIIEEE!!
This is my HUSBAND!!! XD Hahahaha~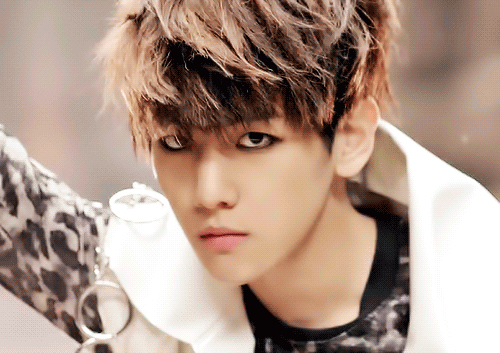 MY SKETCH OF BEAKHYUN & MY TEACHER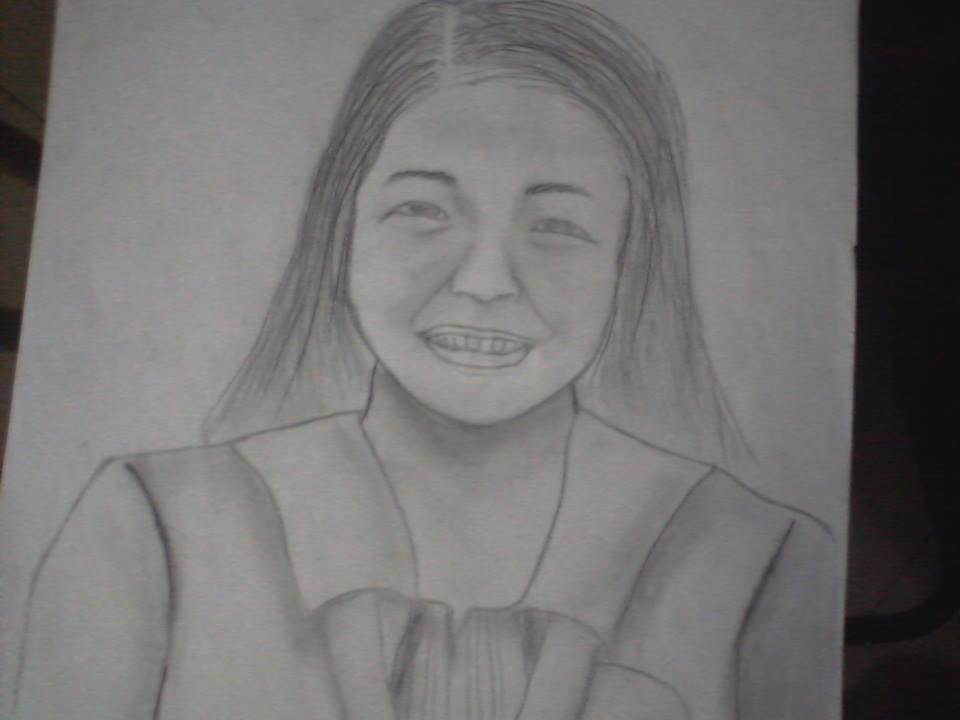 "WANNA BE MY FRIEND?"
Come see my WISHLIST whee Thank you for reading!
Life is only a path full of efforts.