A little aout Hittokiri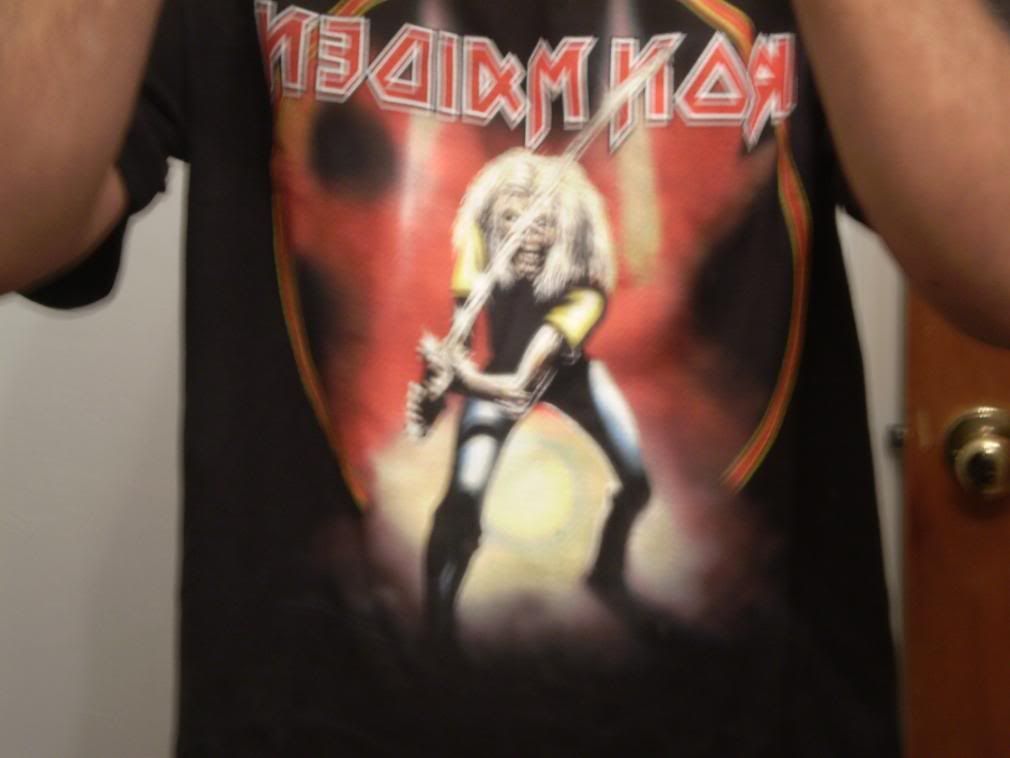 This Band is awesome!

I am currently a college student going to Chesapeake Community college. I love anime and manga. I also love music and learning/duscussing about Theology (mainly Christian Theology) and Different Philosophies. I am also a very advid gamer. My gaming medium includes the PC, PS2, and recently the PSP.
Link to my home:
www.gaiaonline.com/homes?user=5720533