About
I'm like, teh 1337. It's notevenfunny. Andapirate/ninja/samurai/scotsman. >D
THAT'SALLTHEREISTOOIT!
HIS STRIPINESS COMPELS YOU!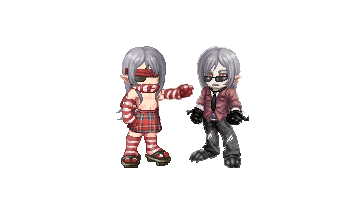 FOMG ITZA BALDR BEATINGTHECRAP OUTOFICEKETCH
Yes.
biggrin
I am ********. And thisismyprofile. WOWHOWSTRANGE @.@
I'm english, and stuff. :3 And I like usingthe '
biggrin
' emoticon alot. AND I SPEAK WEJASPEAK. IT'STHEBESTMHHHMM. :3
PH33R MY MANTHONG 0____0
LONGCAT IS LOOOOOOOOOOOOOOOOOOOOOOONG
PLEASECOMMENT
heart
There aremoreanimations in my journal :3
Friends
Viewing 12 of 57 friends
Journal
Baldr's book
I'm bloody mad!
BEETCHPLZ
Multimedia