About
I would like for everyone reading my bio section who wants to know more about me to please message or comment, I'll tell you what you want to know, if I feel it is appropriate. Until I feel active enough to write about myself, it will remain this way. How ironic that a writer doesn't want to write about herself. I write Inu-Yasha, Kuroshitsuji, and Yu-Gi-Oh fanfiction!
My current update is I have moved to Facebook. Contact me here:
http://www.facebook.com/profile.php?id=100001391082179
If I do not know you, I will not add you. I will IGNORE you.
heart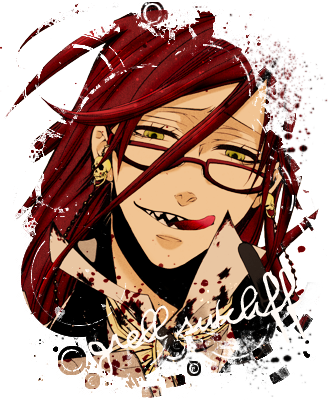 [
Friends
Viewing 6 of 6 friends
Multimedia