About
name: Vanessa aka "nessa" I like to be called vanessa. 3nodding
Or like my friend Michelle says, 'Nessa the loak nest monster'. lol Don't EVER call me that. sweatdrop
Nickname: Vi- vi, Nessa, Bessa. [Banapa : my bro & sis used to call me that when they were little]
My Old Username: surfprincess24 [ I changed my name to [x]A s a m i[x] It means "morning beauty" in Japanese.
Meh given

cookies =
love
age:14 [YAY! I can finally watch tv 14! Lol, I sound like a nerd.]

height: 5'5

hobbies: singing, playing video games, shopping, drawing
[very good at it], going on internet, reading manga books,dancing, hanging with friends, watching movies,TALKING.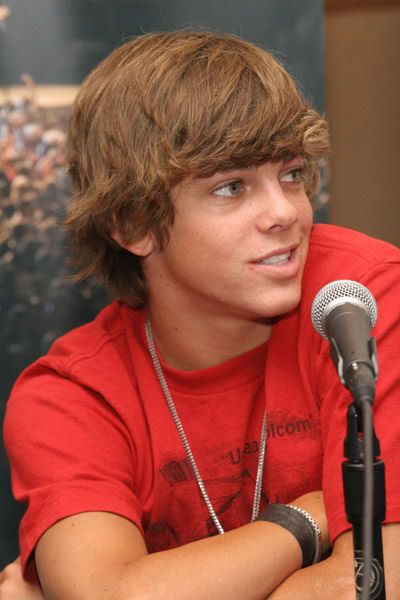 My Baby! <333333



music:
R& B: Chris Brown, Cassie and Danity Kane, Fergie, Kelis, Ciara, Brooke.
emo: Panic! at the disco, Fall out boy Red Jumpsuit Aperatis(I so can't spell)
The Fray : I love that song called "over my head(cable car) and
I love ,"How to save life"!!!
hip hop: Akon, MIMS and others (can't think right now.)
pop. Pretty much anything!
i LOVE Welcome to my Black Parade by My Chemical Romance!!!!!!!!!!!! Mikey Way is HOT! {when he grows his hair out}


Things about me; I'm really nice and REALLY funny! I like to do alot of different things sometimes I can be gurly, boyish, sporty different things.

sports I like : soccer, basketball,dance.



do I have a b/f:Ask meh, and I'll tell u, if I do or I don't. I like to be mysterious. xDDDDD Lol



fav. color: pink, baby blue

fav.animal: dogs, UNICORNS!!!!!!!!! lol I'm joking. Its giraffes.

fav. food: Chinese food.



My Gaia BestFriend: Rose. :3 {Don't mess with her or I'll kick your a**. Really. I. Will. lol}




.:My bbf'in real life:.
Ann
Jennifer
Dork - thats her nick name-
Biia
Olivia
Minh




Hamtaro is a smexi hamster!!!! lol



I take s**t from no-one.
If u hate me then, ******** off. xD

You know I rox your socks off!!!!!! lol