About
MAJOR UPDATE. IF YOU CARE, PLEASE READ.
I'm pretty much done with this place. The only reason I keep coming here are the friends I've made. Despite that, I've all but migrated over to a site called
TinierMe.
I'm...actually enjoying it. At least they speak normal English. If you're interested, drop me a PM with your email address and I can send you an invite. I need the referrals, anyway. >_>;;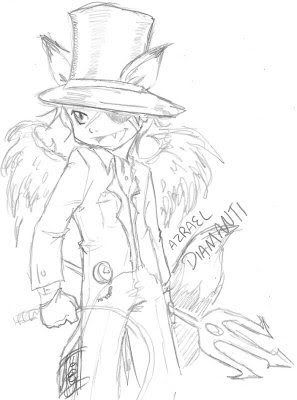 GAH... I feel HORRIBLE that I can't remember who this is from... WHOEVER DREW THIS FOR ME, PLEASE COME FORWARD SO I CAN GIVE CREDIT WHERE CREDIT IS DUUUUUUUUUE!!!!!! DX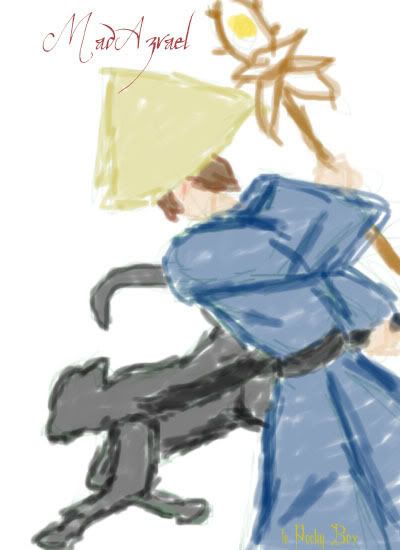 A cool Ukiyoe-ish picture of an old avatar of mine by le Pocky Box. :3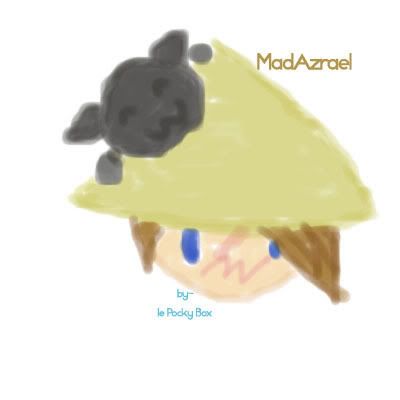 A cuter pic also by le Pocky Box. ;3
A little something by Konahaku. You would have had to be there. XD;;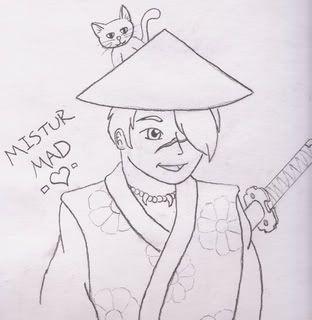 I love this one. I really do. This one's by mon petit prince, Jared. X3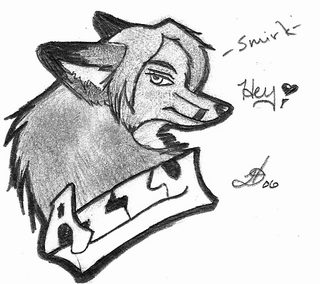 A very foxy me by Katamaru. ;D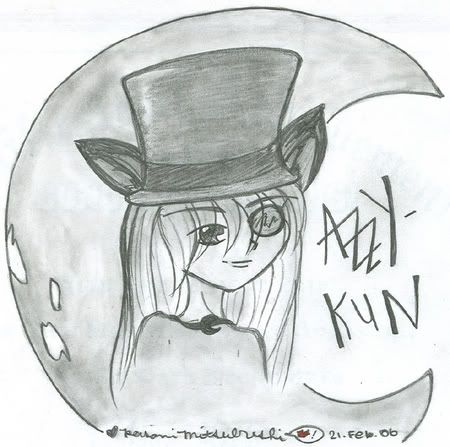 By Reirani-san. :3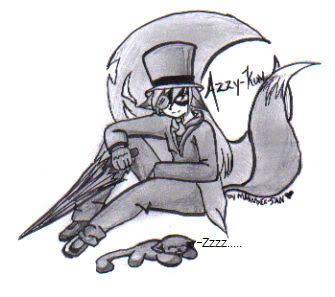 By Makubex-san. :3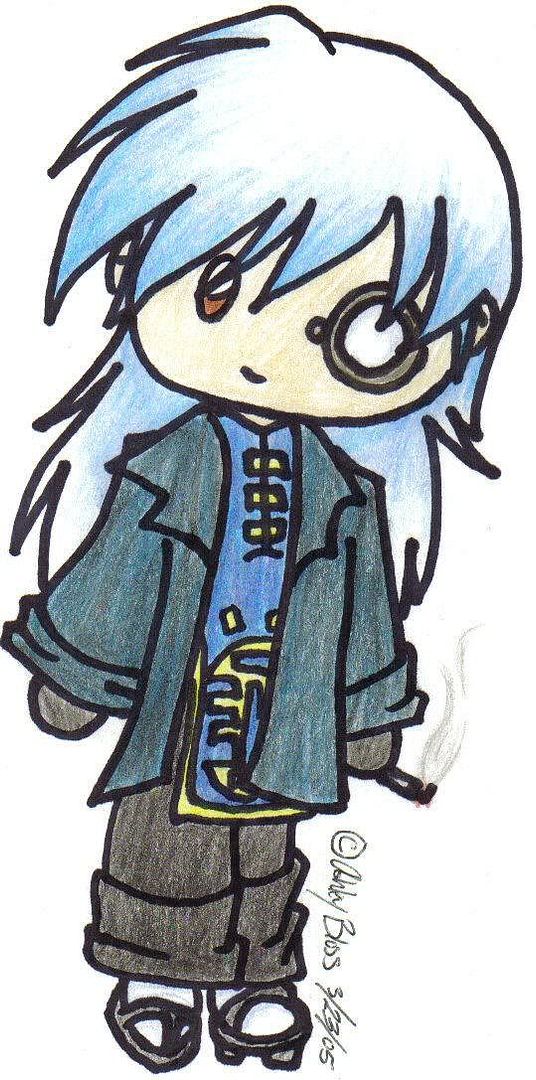 By Aeyuki Kuroshima. <3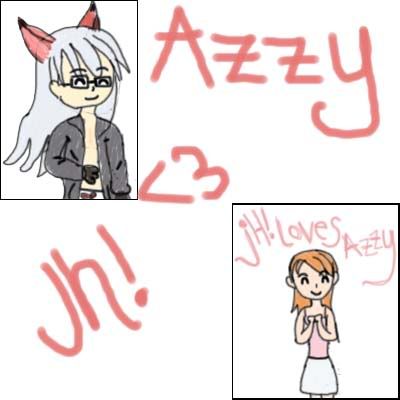 By Jhi-Jhi. ;D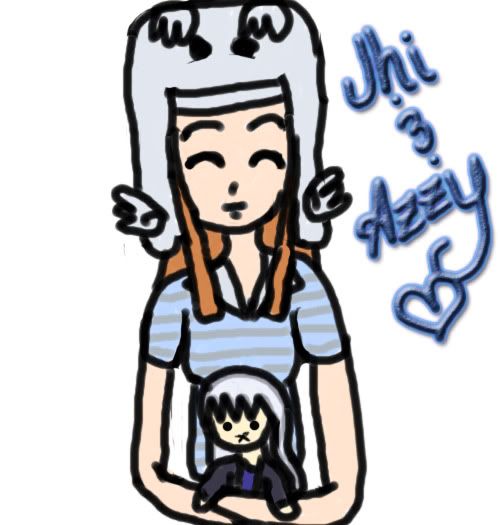 Also by Jhi. <3
Friends
Viewing 12 of 23 friends
Journal
Azrael's Book of the Dead: Baroque Thoughts from a Broken Mind.
To all of you who have wandered into my journal on happenchance...I'm sorry for you. This is a tome filled with mad thoughts from a deranged mind. MY mind.
Multimedia