About
whee
anyways I like listening to r&B music and tecno, trance or any kind of music depends on the mood I guess?
sweatdrop
hehe. last and final! I'm an Otaku!!!
Otaku
xp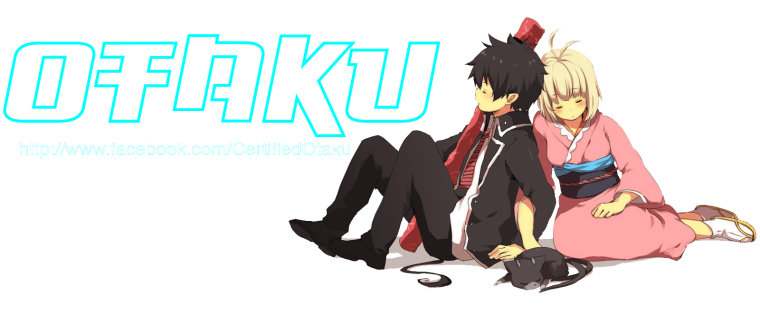 Otaku Pride as well?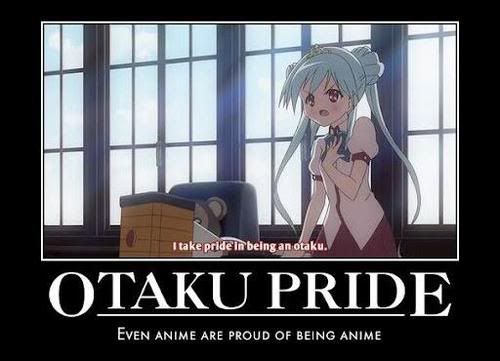 This is how gamers become heros! with a bag over the head! for sure! What a G!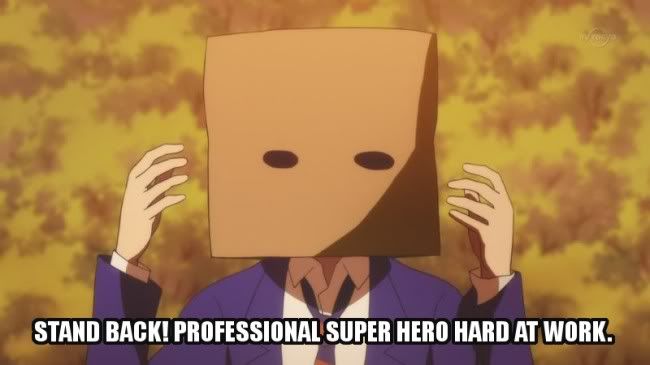 Haha my friend sleeping...
Friends
Viewing 12 of 66 friends
Multimedia
Signature