About


hmmm some stuff bout me....
lets see i luv the color pink
biggrin


fav. singers-taylor swift, trish thuy trang, jonas brothers, and etc.
favorite smiley is
biggrin
hehe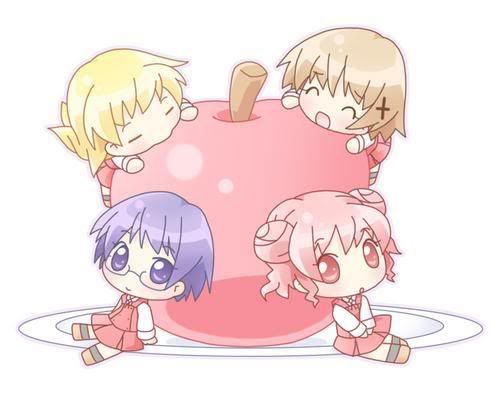 some of my favorite things to do is SHOPPING and SINGING and stuff

i get bored really easily

i luv getting presents so send them any time
razz
TTYL!!
biggrin
Friends
Viewing 12 of 32 friends
Multimedia