About
this is me.
Im AyameKorokO5108 i dont like to use my real name that much.so this is all ill say about myself.
Age:15
Likes:tagoya. (fireworks).
Hates:preverts and being told wat to do.
Fav. Food:apples,anything with eggs or noodles in it.
Fav. Sweets:lollipops and cake.
Fav.Animes
surprised
ne piece,hunterxhunter,ninja nonsense,bleach,naruto,fullmetal alcamist,hare and guu,dragon ball,pokemon,school rumble,shaman king,moonphase.
Siblings:sesshubari(Oliver),kajigara(Ryan),miyozawa(Melina), and kentaro(Kenny).
Best Friends:kiel,kanna inugami,sullen,prettysweet_violet,lagkill,sasame miokoto,touya inugami,ledell18.
Can Be:very blunt when telling the truth.
Clan:Sesshubari No Funbari.
Bf:none
thats it....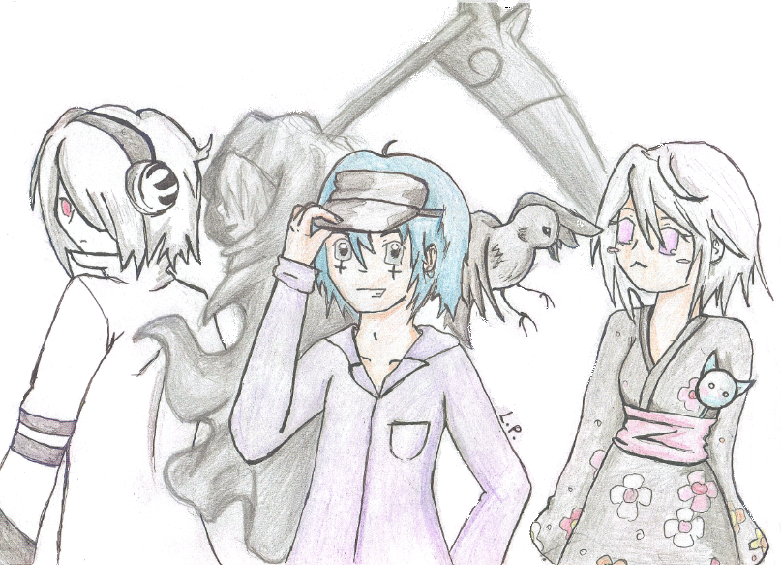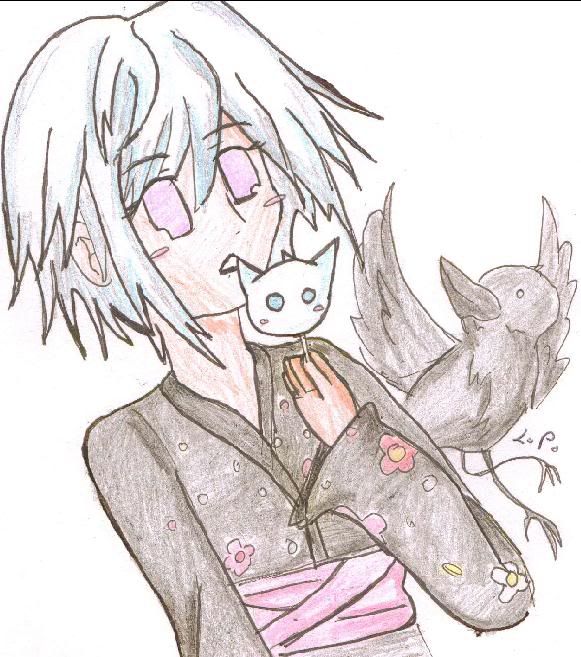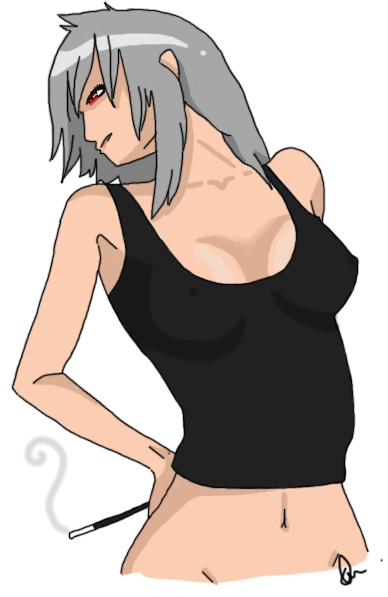 Baby u kno that I miss u
I wanna get wit u
Tonight but I can't now
Baby girl and that's the issue
Girl u kno I miss u
I just wanna kiss u
But I can't rite now so baby
Kiss me through the phone
Kiss me through the phone
(I see u lata on)
Kiss me through the phone
Kiss me through the phone
(I see u when I get home)
Baby I kno that u like me
U my future wifey
Souljaboytellem
Yeah u can be my boonie
I can be ya clyde
U can be my wife
Text me, call me
I need u in my life
Yea all day
Everyday I need ya
And eveytime I see ya
My feelings gets deeper
I miss ya, I miss ya
I really wanna kiss ya
But I can't
678 triple 9 8212
Baby u kno that I miss u
I wanna get wit u
Tonight but I can't now
Baby girl and that's the issue
Girl u kno I miss u
I just wanna kiss u
But I can't rite now so baby
Kiss me through the phone
Kiss me through the phone
(I see u lata on)
Kiss me through the phone
Kiss me through the phone
(I see u when I get home)
Baby I've been thinkin
Lately so much about u
Everything about u
I like it, I love it
Kissing u in public
Thinking nothing of it
Roses by the dozen
Talkin on da phone
Baby u so sexy
Ya voice is so lovely
I love ya complexion
I miss ya, I miss ya
I really wanna kiss ya
But I can't
678 triple 9 8212
Baby u kno that I miss u
I wanna get wit u
Tonight but I can't
Now baby girl and that's the issue
Girl u kno I miss u
I just wanna kiss u
But I can't rite now so baby
Kiss me through the phone
Kiss me through the phone
(I see u lata on)
Kiss me through the phone
Kiss me through the phone
(I see u when I get home)
She call my phone like da(20x)
We on da phone like da(20x)
We takin pics like da(20x)
She dial my numba like da(10x)
678 triple 9 8212
Baby u kno that I miss u
I wanna get wit u
Tonight but I can't
Baby girl and that's the issue
Girl u kno I miss u
I just wanna kiss u
But I can't rite now so baby
Kiss me through the phone
Kiss me through the phone
(I see u lata on)
Kiss me through the phone
Kiss me through the phone
(I see u when I get home)