About
Hi Everyone!
Welcome To My Profile!

Hi there, you seem to have stumbled onto my profile. Why? Who knows! But lets chat, shall we? My name is Ayame, my birthday is Feb.10, and like reading, anime, and and and uh...collecting art. I love buying art. So if you draw, tell me!! *w*

Also, please dont ask for donations. I will not give any donations unless you have been my friend for a long time.
heart Behind the Pixels: heart
I am 23 ='3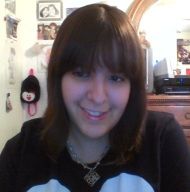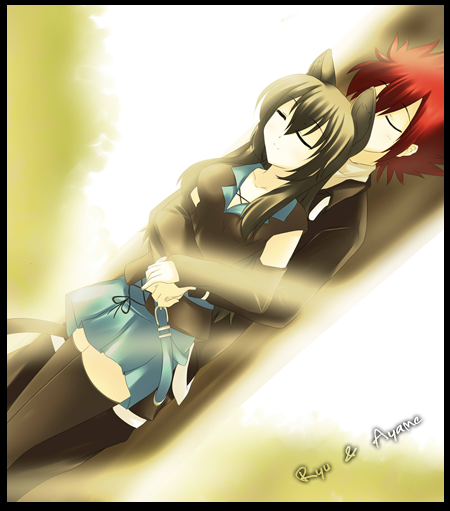 I am taken. Yes taken. By who you ask? By the most amazing guy in the world! Nova Akiyama (Ryu) is that guy. He is the best guy I know and he knows how to bring a smile to anyone's face. He has a great personality that makes anyone happy to talk to him, and makes everyday perfect even when you think you are having the worst day of your life. I love him so much, and I am so happy to be with him. I really wonder how I lived for so long without him. It surprises to know that I never really had a purpose in life until I met him. Ryu...I love you. With all my heart. And I want to always be with you. You are truely my one and only. My Hubby heart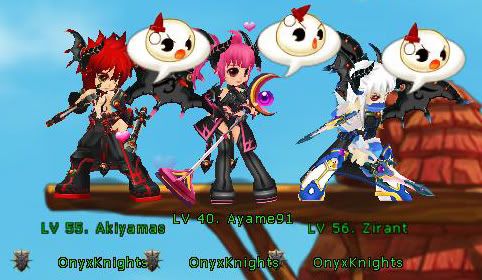 Oh snap! It's my friends and I on Grand Chase! (Nova Akiyama, Ayame Akiyamas, and Bobular). We are in the awesome guild called OnyxKnights and we kick a**! They might be higher lvl then me, but you know what? I can shake my butt, so what now? PWN!

If you play Grand Chase, let us know, and we can team up together!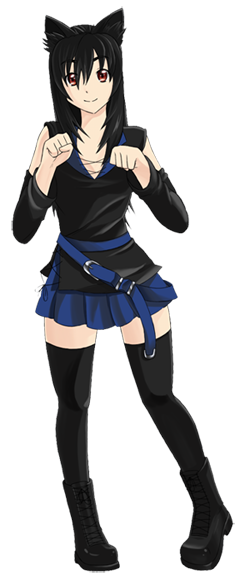 This is my OC, Ayame Nakashi, she and I are pretty much the same person. I made her about 7 years ago and she has pretty much been my main character since then. She will soon be in the manga called "Equals III". She is based off of me in real life, and even in real life I wear cat ears to places. I love getting art of my character, so if you would like to draw her, let me know! I also love getting art of Ayame and Ryu. So again, let me know if you are willing to draw them! KTHXBAI whee

Thank you for the art bibimbap-kyun, KahoOkashii, Nova Akiyama (my husband) heart
Journal
Ayame's Couple Art
Fear the flakey speech of the muffin! Wait...wut?
Multimedia
Signature
[center:dbc0de7d53][img:dbc0de7d53]http://img.photobucket.com/albums/v249/State_Alchemist_Edward/Profile/RyuAyameValentinessigresized.jpg[/img:dbc0de7d53][/center:dbc0de7d53]