About

first of all my name is sandra
Hey my name is Sandra!!~
Age:14 BETCHES
Height:5'6 haha hot wheels beat that (no really dont)
weight:97lbs
biggrin
Candy
biggrin
etergent candy (marie you know)
sport:YOur MOm FOol
naw maybe archery or swords (running) nah!!
hobby
biggrin
rawing, Singing <3,Helping people other stuff thats fun I guess >..>
Lover:I have no one
heart
4laugh
amazing s**t:I make pigeon sounds, I dont give a ******** what poeple say, Im black and asian (other crud to) that makes me BLASIAN MWUAHA I WIll conquer all you pesky mortals *giggles evily* (clifford)
best friends:Marie
heart
, Theresa
4laugh
, Larysa
whee
Music:J-pop!!!,Metal,Rock (any kind) Oh def leppard YESH!!,rap(hahahaha yeah right rap is retards attempting poetry mwuahah)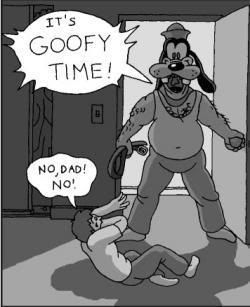 (under construction)

Which Final Fantasy Character Are You?
Final Fantasy 7
Hello Puberty Ron!!!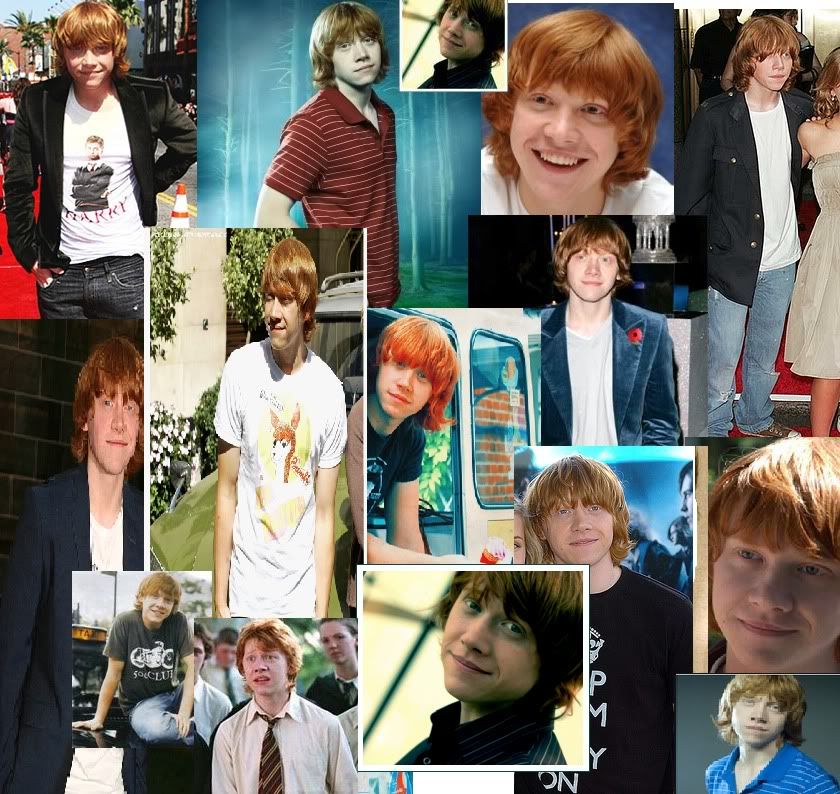 Friends
Viewing 12 of 41 friends
Journal
Read my journals they have good info about me and my friends XDD
I usually write about guys or problems or happy things :heart:
Multimedia
Signature
SEXIEST BEAST ALIVE


~SANDY PANDY OWNS~