About
My Dream Avi!


My name is Kassandra please call me Kassie!
I am 18 years old.
I am Canadian.
I love cats.
I love anime.
I love manga.
I heart shonen-ai and yaoi. I heart shoujo-ai and yuri.
I am in love with the most amazing person in the whole world and I never want to fall out of love with her! I've been with her for almost two years now!

I can be pretty hyper at times... sweatdrop

I love comments and PMs so please don't hesitate to talk to me!

Talk to you later!

PS: I DELETE SPAM!!! scream

WARNING: The following video is from Vampire Knight and it containd scenes of gorgeous bishonen! XD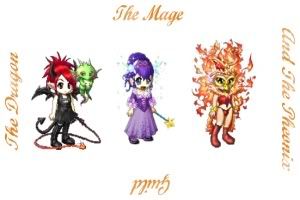 This is my guild!