About
Hello there! I'm Aurora Crystal Aura and welcome to my profile. You can call me Aurora, Crystal, or Aura. I can't tell you my real name because that's against my personal internet morals. I'm 17 years old and trying to survive high school.
As you can see in my interests, I'm into alot of things. I'm a anime and manga fan, sci-fi fan, classic literature fan, fanstasy fan, and a video game fan. Theres alot more things I'm a fan of but I can't say them all.
My favorite past-times are going on my computer, reading, watching TV, drawing, going to the movies, and target shooting.
Avatar art: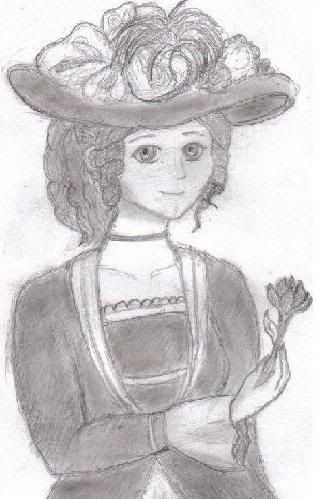 Thank you CreativeButLazy. Here's a link to her art
shop.
Thank you Golden Lexi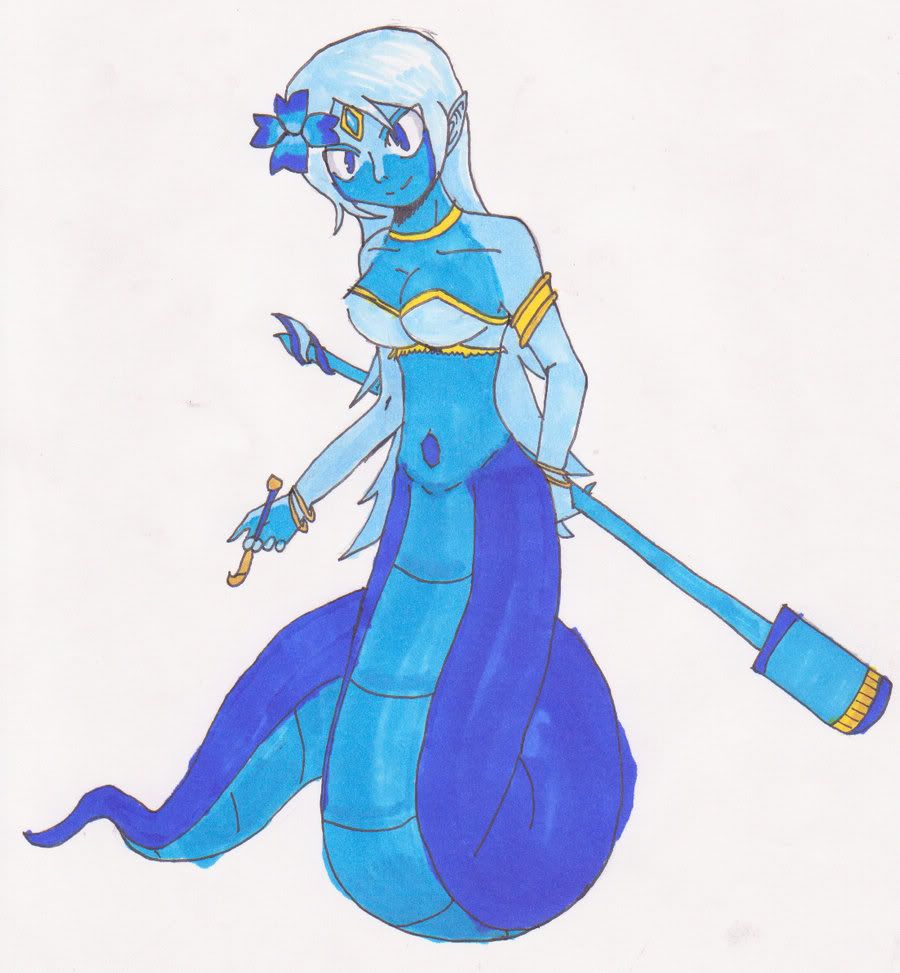 Thank you Dynneekx