About

Bonjour, I am Ati.

My purpose in life is to make Aleron happy.

I have a small group of friends in real life, and that is my family.
My dad is my guardian angel, and the best friend I've ever had.
I am an artist, a musician, and a gamer.
I AM A GEEK, but I don't really seem like it until you get to know me.
I HATE IT, I WANT THE WORLD TO KNOW WHO AND WHAT I AM!
I am bisexual, and very proud, open, and comfortable with it.
I am the representative for my grade of the Gay Straight Alliance in my school.

Ask me anything you'd like to know, I love meeting new people.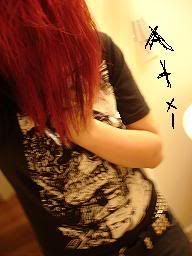 Journal
Ati's ******** Book.
Quite.
Multimedia
Signature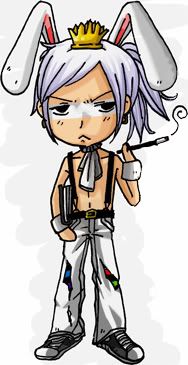 Bonjour, ********.