About
Deviant

~

~| Pix |~
V V
SIGNS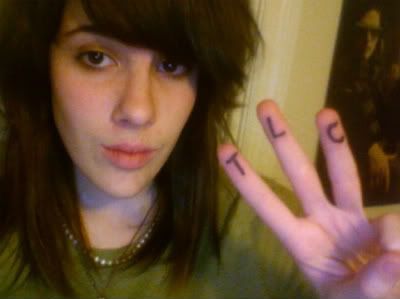 Alex aka Scientification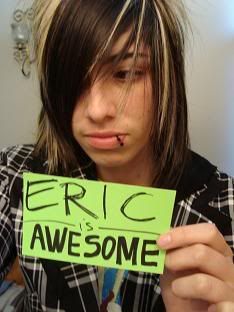 @13x Aka Mime Taxidermy <3333 Sorry Alex! D: I forgot to save your most recent sign! Forgive me D: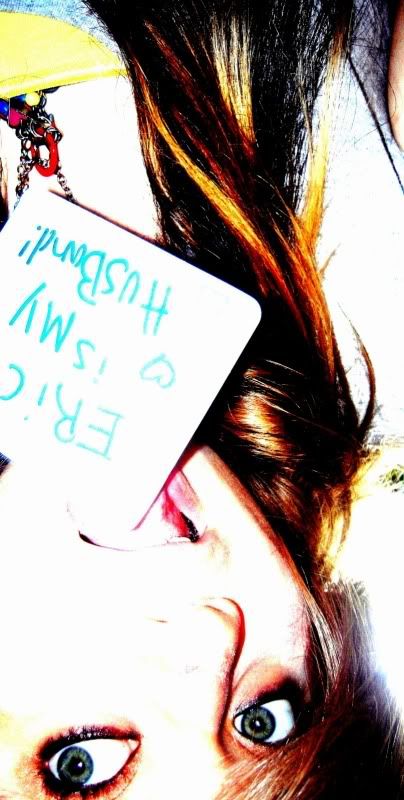 Cryndee aka Danishh! And another sign I'm not allowed to show no onez!
Higure Yamamoto
DOLLY POO :3
xL E E S U H so s r s
I just met her but she seems pretty ******** cool biggrin

~Art~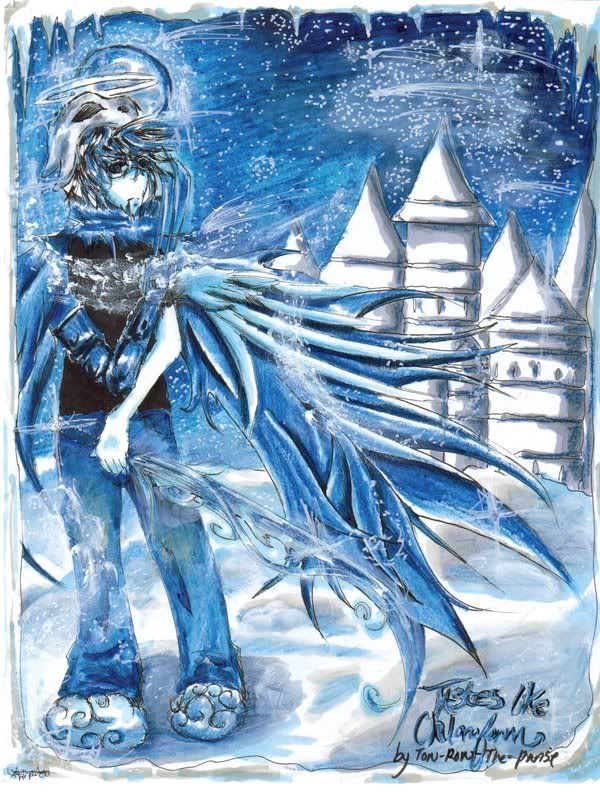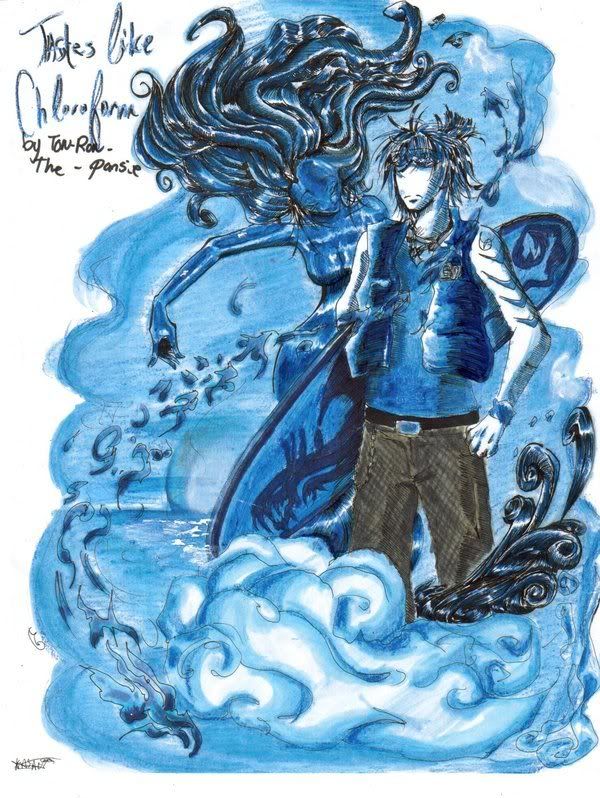 Friends
Viewing 12 of 44 friends
Multimedia
Signature
[b:e65c0debf7]
[img:e65c0debf7]http://i16.photobucket.com/albums/b14/xXQuckLightingXx/Myspacepicture-2.jpg[/img:e65c0debf7][/b:e65c0debf7]
0602 - 7121 - 5544 Fighting [Tyrogue, Meditite, Pancham] Kipzy

Heh.