About
About me eh?
Im askem2. Real name Dylan I'm also known as virtuallyGazing on anything MSPA related. I even filled a bucket with Andrew Hussie once! The video is on youtube!
I'm a nice guy when you get to know me and I'm 23 years old currently living in Canada
I enjoy puns and corny jokes and despite being 23 I'm still childish by choice.
My birthday is June 17 1992.
PICTURES OF ME BECAUSE I GOT SICK OF UPDATING THE ART THING, PM ME IF YOU WANNA SEE ART OF STUFF THAT OTHERS DREW ME (though if you know me I've probably already showed off my friends works loads)
I'M AT THE ZOO: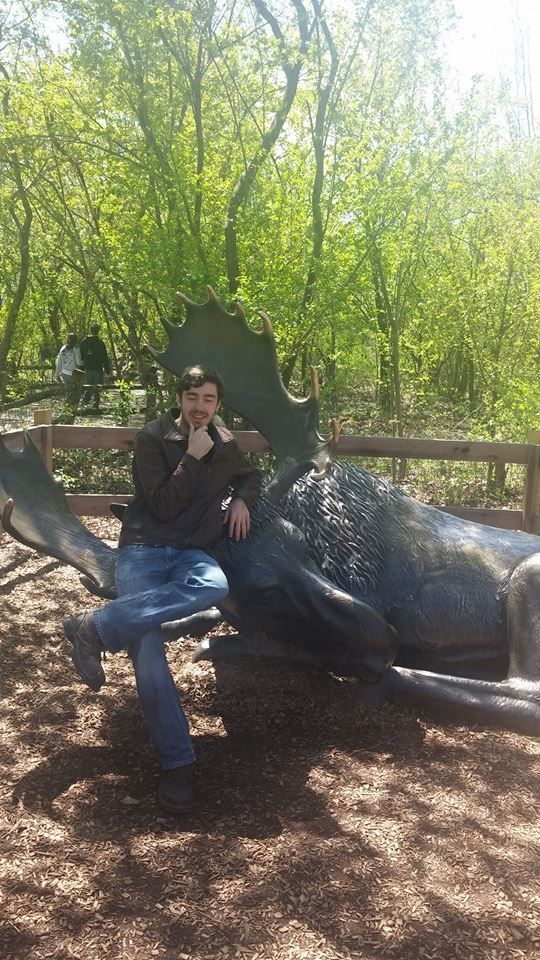 I'M AT THE BAR WITH COSPLAYERS AND TOOK THEIR STUFF TO MAKE A COSTUME: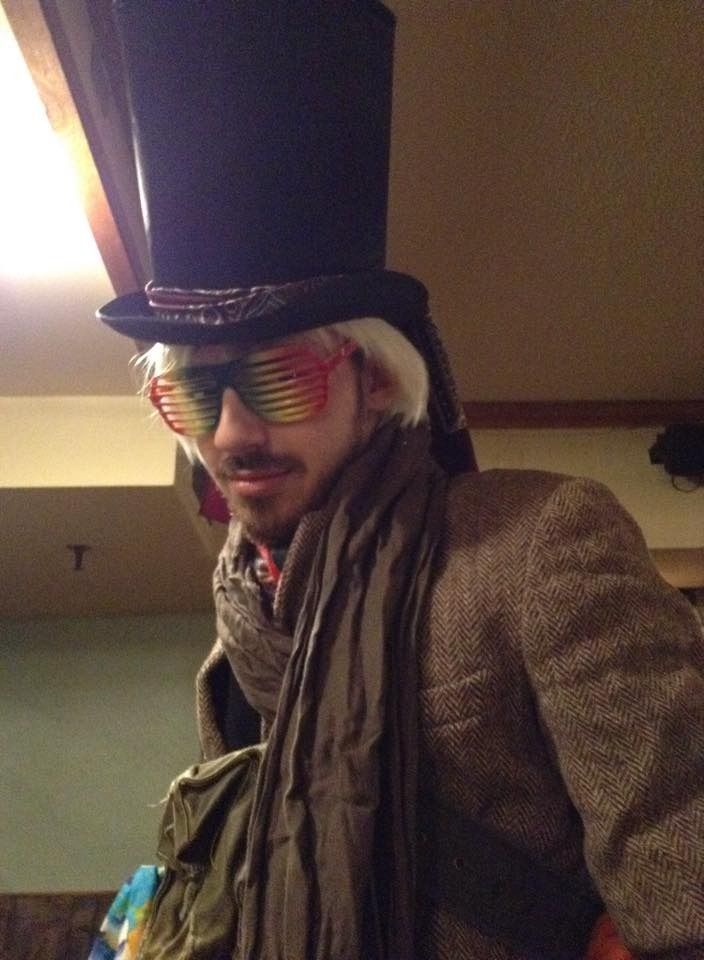 AHHHHH DON'T KILL ME:
MY VALENTINE IS A 6 FOOT BANANA?: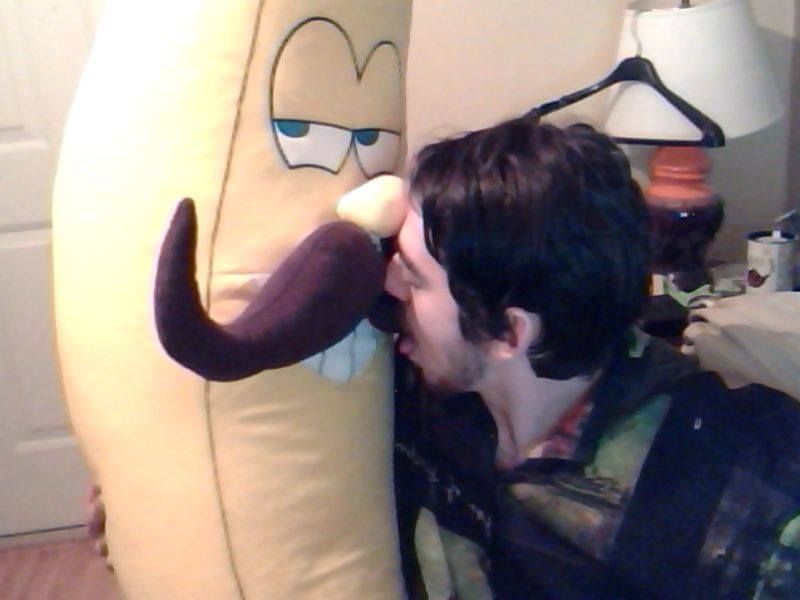 RANDOM BLUE STEEL FROM VYSE?:
IT IS LIKE 3 AM AND I AM SLEEPY?: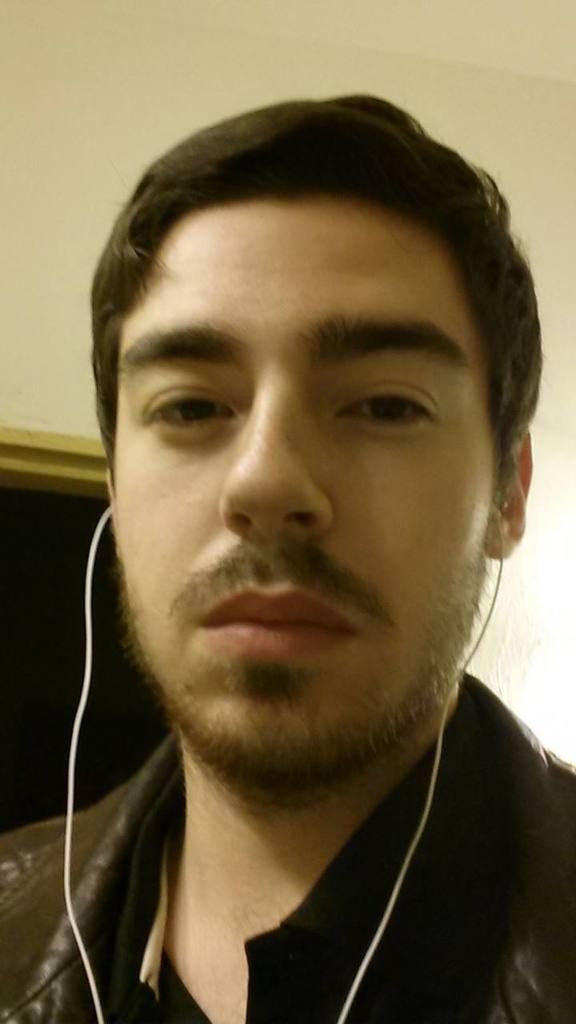 "HOW IN GODS NAME DO YOU NOT KNOW WHO JOHN WAYNE IS?":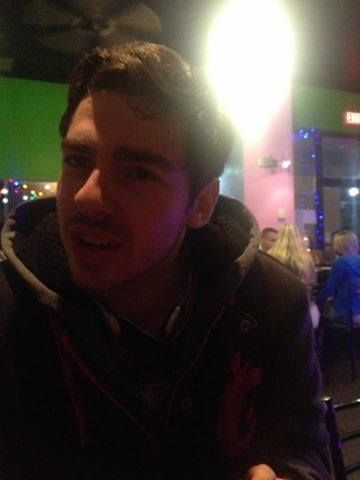 I WAS A TOILET PAPER SNOWMAN TO APPEASE SMALL CHILDREN: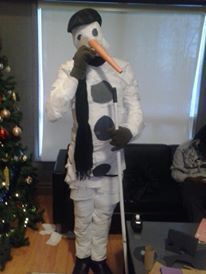 OUR LOVE COULD NEVER BE: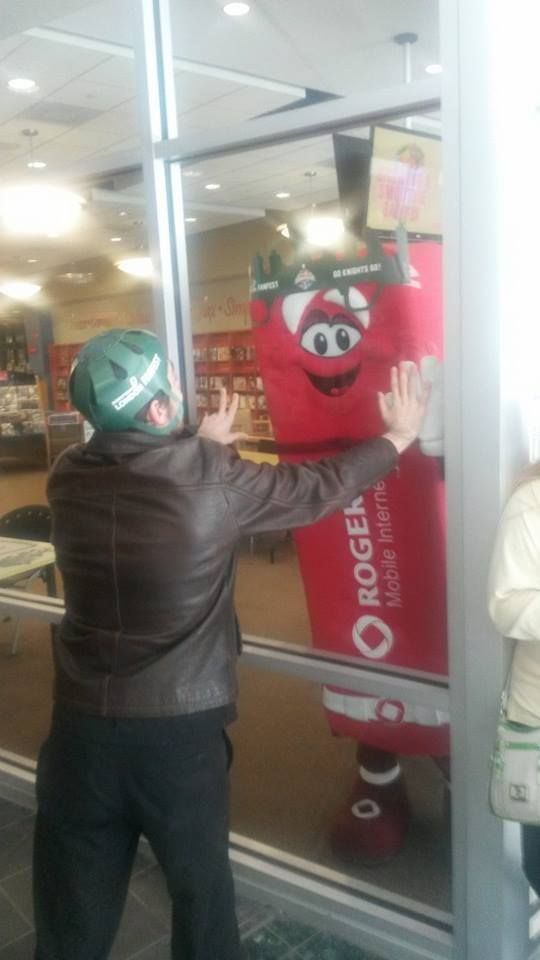 "I'M TRYING TO QUIT"
"Smoking?"
"NO CLIMBING ON s**t"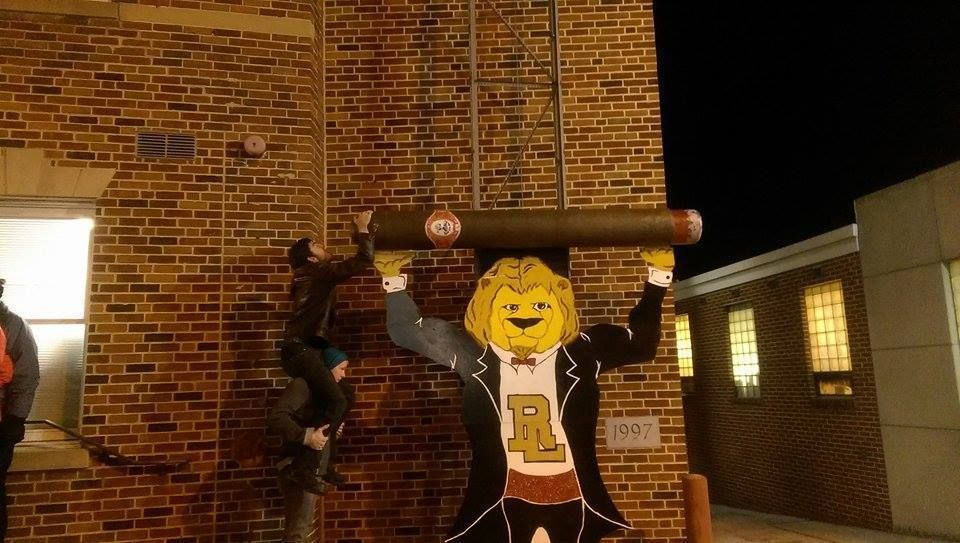 I FELL OFF THIS MOUNTAIN LIKE FIVE SECONDS AFTER THIS WAS TAKEN. IT'S A LOT FARTHER DOWN THAN IT LOOKS CAUSE I ROLLED PAST THE CAMERA: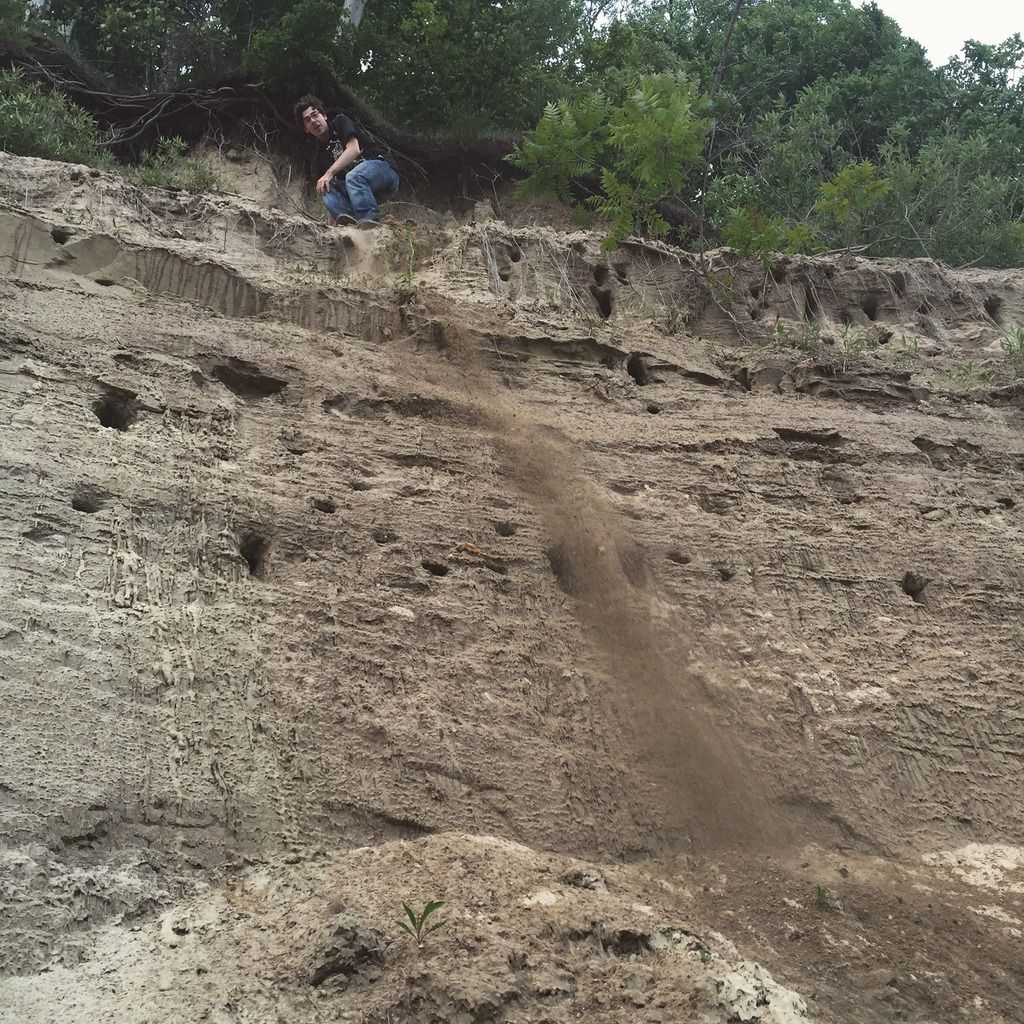 SHOUTOUT TO THE MAKEUP ARTIST WHO DID THAT SCAR: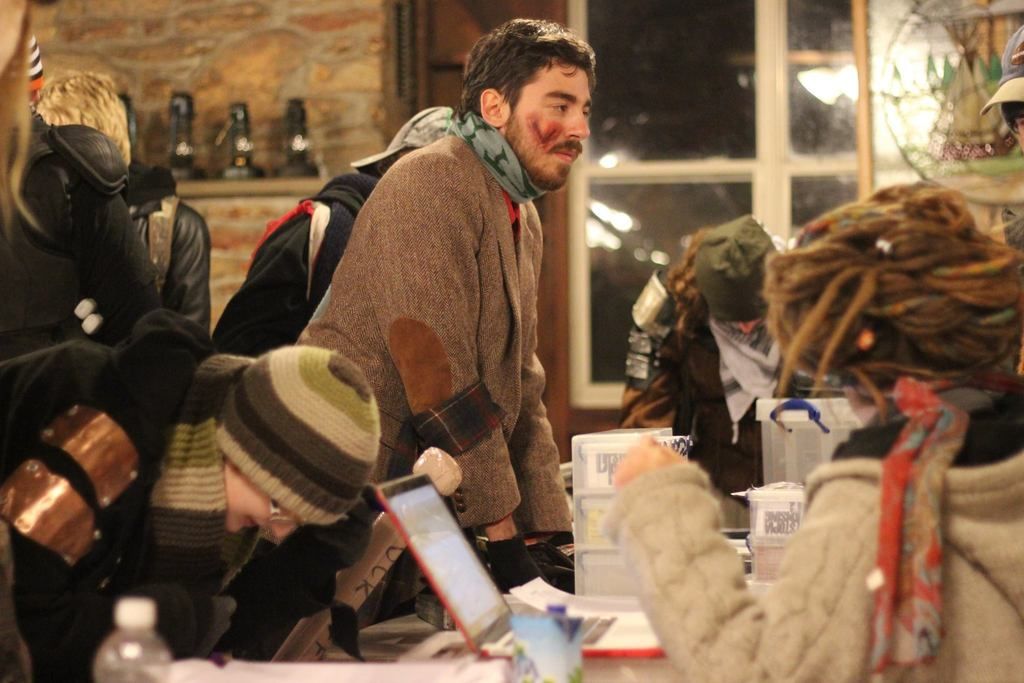 "THE ******** IS GOING ON OVER THERE?":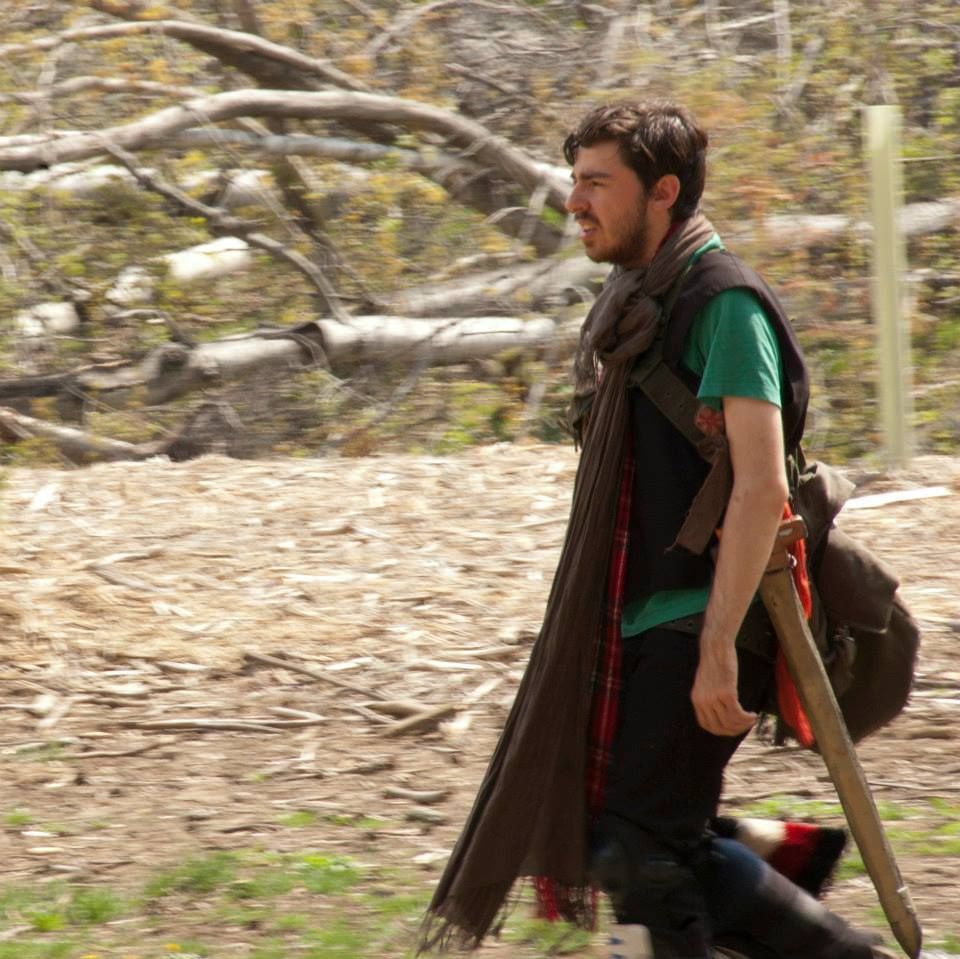 TOTALLY READY FOR A FIGHT: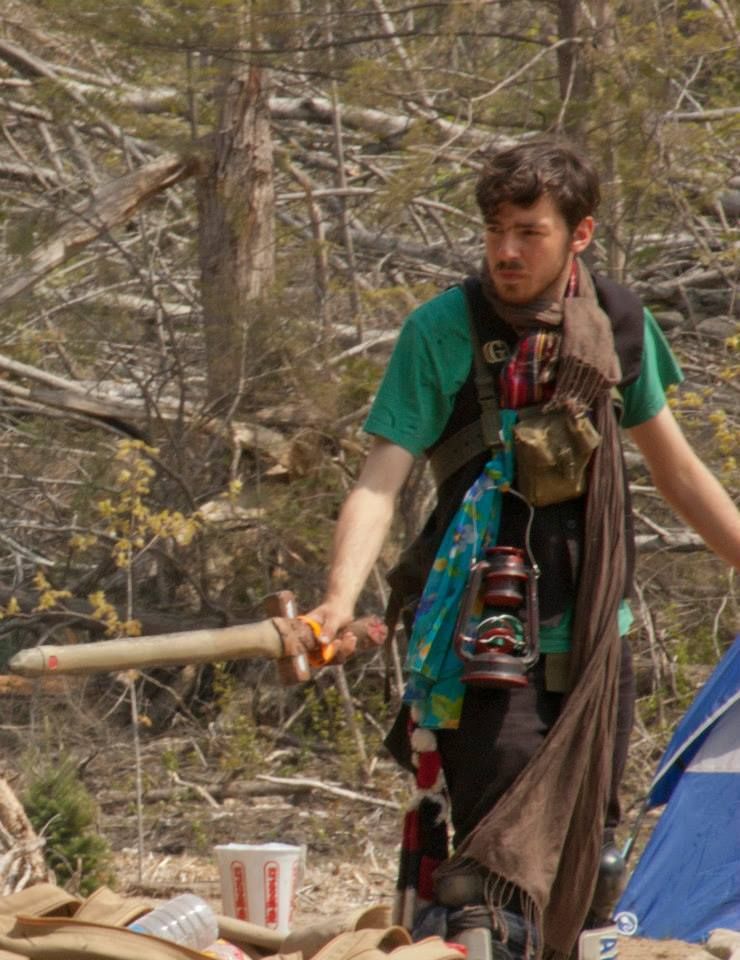 "EVERYTHING IS BAD AND I DO NOT LIKE THIS":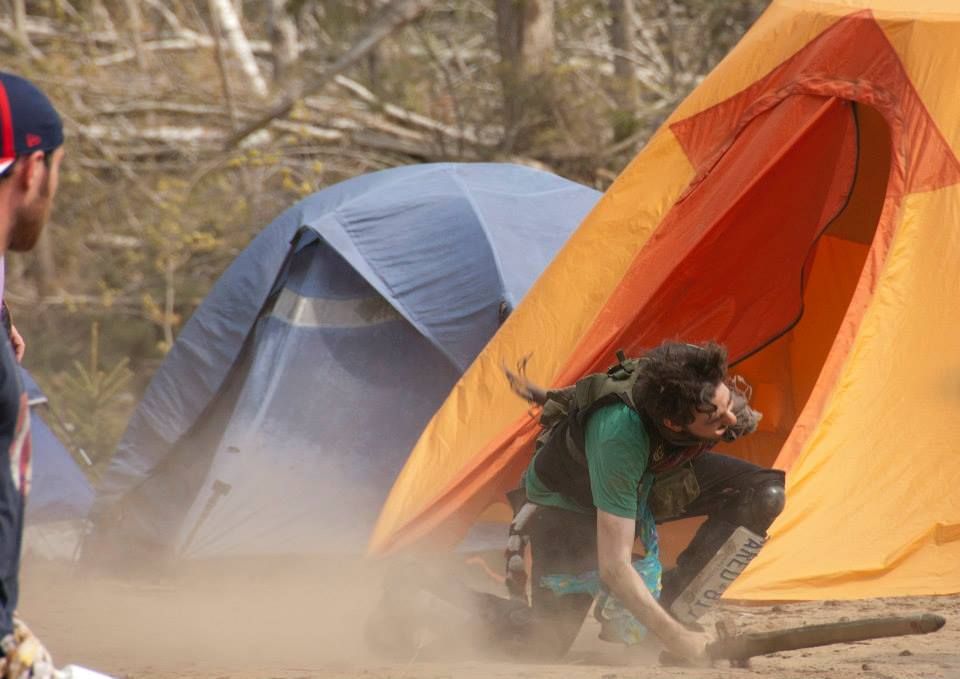 GONNA BE HONEST, I HAVE NO ******** CLUE WHATS GOING ON HERE EITHER: