About
LINKS
my livejournal - sw33tstrawberry
my art gallery - deviantart
angry octopus in my header -
me!
rawr! i am a lion.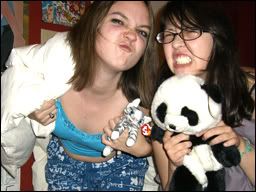 that is my katiebahbahbah and me.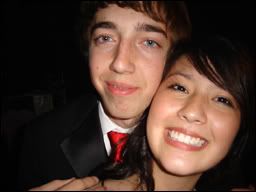 and happy happy prom times with my friend alex.
that's not me in my multimedia. that's my younger
sister letting me capture her only redeeming quality on camera.
hahahaha. oh wow.
Friends
Viewing 12 of 20 friends
Journal
>:3
Multimedia
Signature
hahahaha. oh wow.