This is the story of a girl..
Well hello! I don't think I have introduced myself. I'm Ashley. I was born on June 18, 1993. I have two cats. Their names are Trogdor and Meimeo. I'm very short (5' 2&quot wink . I change my hair color all the time, so don't get too attached to how my hair looks; it'll probably change with in the next three weeks. I'm a Mathematics major, so I'm a nerd. Music is my life~ I have 15 piercings and 4 tattoos. I'm a sucker for guys with blue eyes, or guys with tattoos; when I find guys with blue eyes and tattoos (OHMYGOSHYESPLEASE) it makes me happy lol. I like weird things because I am a weird person. You should get to know me, pm me. smile

Wanna see me?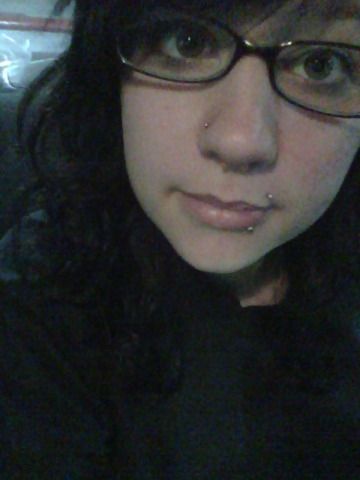 Oh, here I am again! (and with makeup!)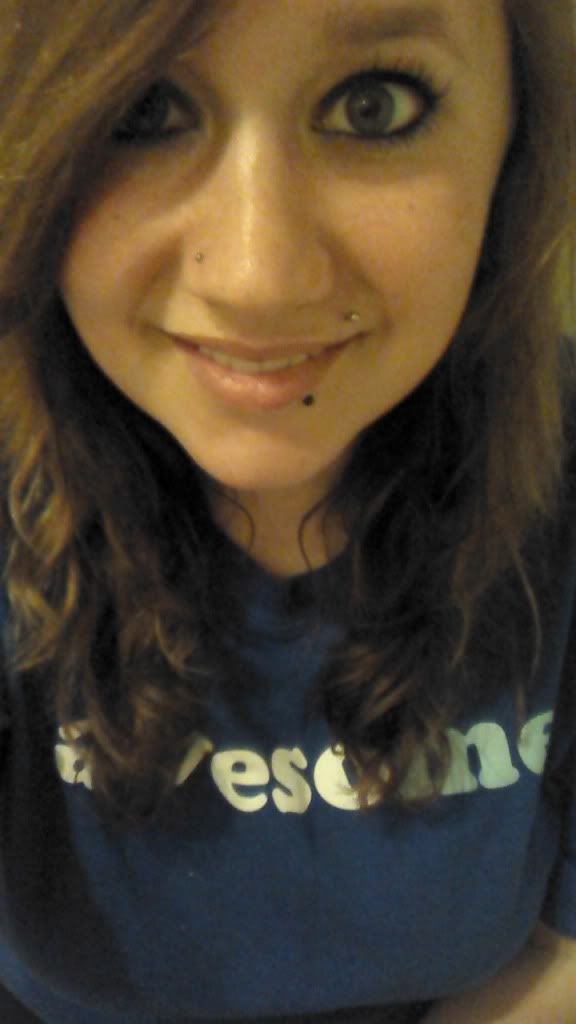 Here I am again with glasses!



This one is me with my cat, Trogdor~


: