About
Made by TheWanderingSwordsman.

~
Supernova, the implosion of a star. Is the most powerful thing ever existing minus a black hole. A huge blast of pure emotion, true, powerful, long lasting, froever and ever shall it last. Vibrant colors, lime green, orang red yellow. Flames that wipe out everything in sight and shine in the darkness. From this blast of emotions comes solar wind, in long gusts and gales. They travel forth 'till the end of the universe, then turn around and restart their journey anew. In those winds come a sensation that can opnly be expressed as true joy, the feeling of flight. The knowlegde that one could die in a second, but die happy. But no one ever dies, they live and have a tale to tell forever. Something that happens very little. The riding of these winds is a feat few experiance, ad with it comes...
Joy, happiness, love, power, truth, hope, eternal life, and some say that you can even meet God
.
Do not let it stop,
This feeling of flight and
The chance I'll drop.
Jake twirled about in the words where no one went anymore, only him so he could be left alone. With his movement came wind, cool wind that he welcomed gratfully. The boy walked around the forest paths looking up, not at all minding what he might step in or where. He knew where he was going. A tree that had fallen down right alongside the path. It was a palm tree covered in a thin layer of moss, and ontop of that it was shady with a nice view of the sky. Through that hole through the trees came winds every now and then, and with that wind came cool air that quickly went to the ground. Jake notice that his sweat was cold, and he was feeling like he was flying. A feeling he's only felt a few other times. This feeling can come from solar winds the came off of a supernova, and with it, pure joy.

Walk with me in sweet harmony,
Across the sky you and deary me,
Stars that fly through the sky,
Neverending and never die,
With the winds from the burst of joy,
Ends here now, his vengful ploy.
~
~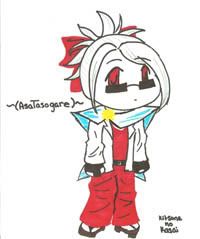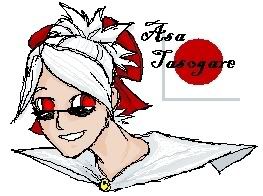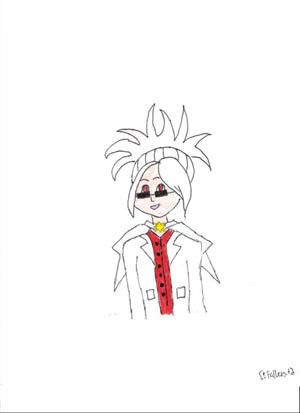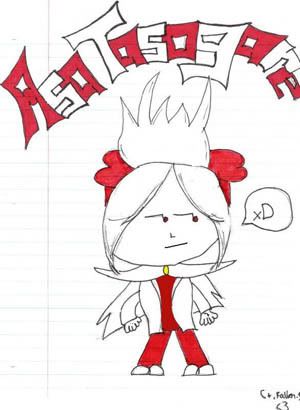 ~
Te-he, Te-ha!
I don't give any information so call me Jake.
Such a name does carrie a meaning, 'tis a man that lies, manipulate, and decieves.
Friends
Viewing 12 of 21 friends
Journal
Sir Reikama: Log...
Life, Live, Die
Multimedia
Signature
Questing for... Avi art!
~
Bitches: 6
Man-whores: 4
~