About
Name: Asami Sato
Gender: Female
Fighting Style: Self Defense
Asami has lived a life of luxury, but despite her fancy clothes and polite manners, she has a tough side as well. She is an expert driver and isn't afraid to mix it up on the racetrack. Asami has also had the best self-defense training money can buy and is a big fan of pro-bending, going to every match.
The girl behind Asami...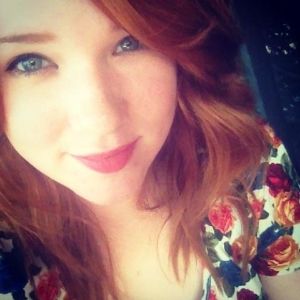 Hello! My name is Jamie and I'm 19 years old. I live in the state of Florida. I hardly ever get on Gaia anymore, but I log on every now and then.
Follow me on Tumblr!
heart
http://abandoncalm.tumblr.com/
Friends
Viewing 12 of 115 friends
Multimedia